Main content starts here, tab to start navigating
Our Food Philosophy
Our founders have been pioneering organic retail and foodservice since 2004 and we think delivery and takeout food should have the same high standards for ingredient quality. We believe in the taste, health, and environmental benefits of organic farming and clean label ingredients. That's why we meticulously cultivate our ingredient supply chain to ensure we're proud of every single ingredient we use.
Taste the Difference

What "Clean" Means
Cooking from scratch means using ingredients free from chemical additives. This can be hard when chemical additives are hidden everywhere in common foods. In the restaurant supply chain, finding something as simple as canned beans free of chemical preservatives or color-enhancers is challenging, but we've done it. For every one of our products, we've done extensive research to screen out chemical additives. Here are a few examples of how we source chemical-free ingredients:
| | |
| --- | --- |
| | We make all of our sauces and spice mixes from scratch so we know exactly what's going into them and they never include any preservatives or other chemicals. |
| | Our seafood is "dry packed" which means it's free from a phosphate-based plumping solution that makes the meat appear larger. |
| | Our applewood smoked bacon is uncured and free of nitrates, nitrites, and artificial ingredients. |
| | We never use oils chemically extracted with solvents. Our dressings use extra virgin olive oil, we cook with expeller-pressed rice bran oil, and we deep fry in expeller-pressed sunflower oil. |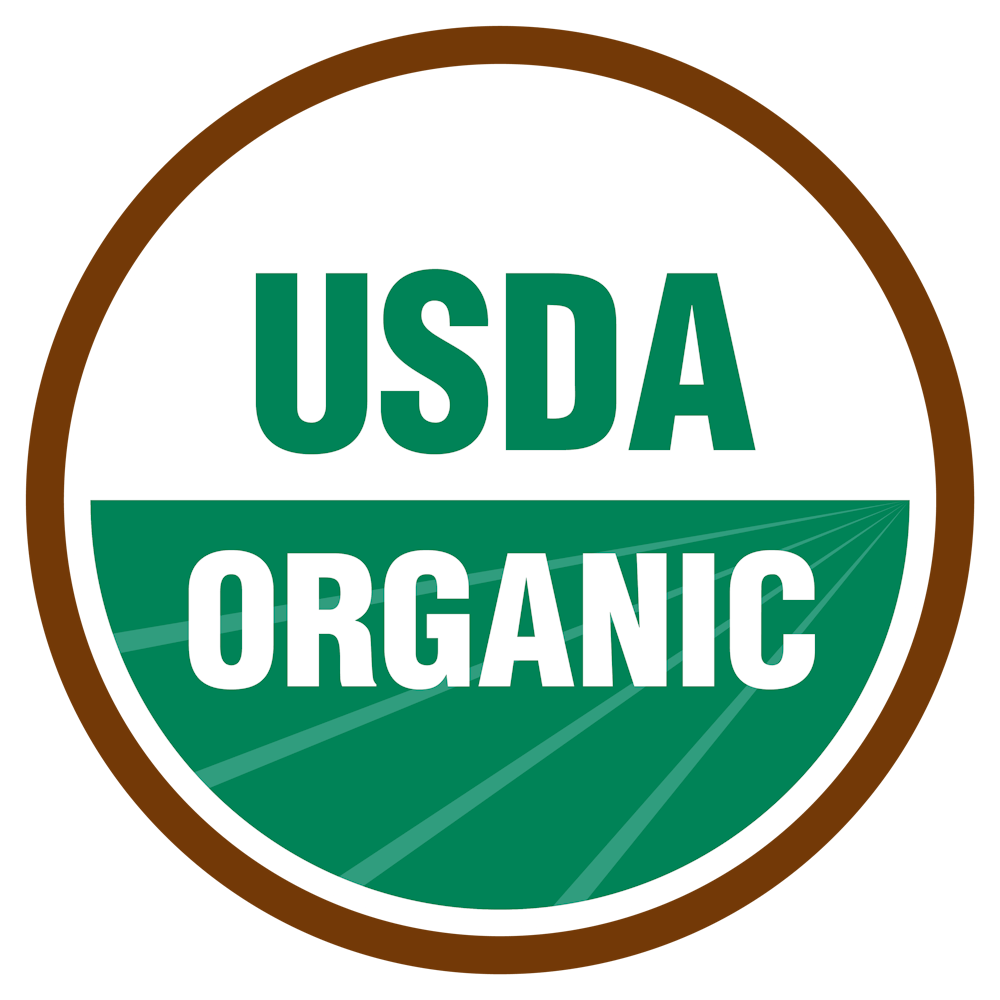 Organic
We believe that organic foods are better for you and the environment too. We work hard to make sure that as many of our ingredients as possible are organic. More than two-thirds of our produce is certified organic and we also use organic tofu, milk, beans, brown rice, quinoa, tortillas, and many of our dry spices just to name a few.

Antibiotic & Hormone Free
We do all we can to source as much antibiotic and hormone-free protein as possible. All of our chicken is 100% antibiotic-free and most of our beef is too. Keeping with our belief that we should source locally whenever possible, the majority of our beef is locally sourced. Our ground beef comes from Boulder Valley Natural and Aspen Ridge, and is never, ever exposed to antibiotics or growth hormones.