Main content starts here, tab to start navigating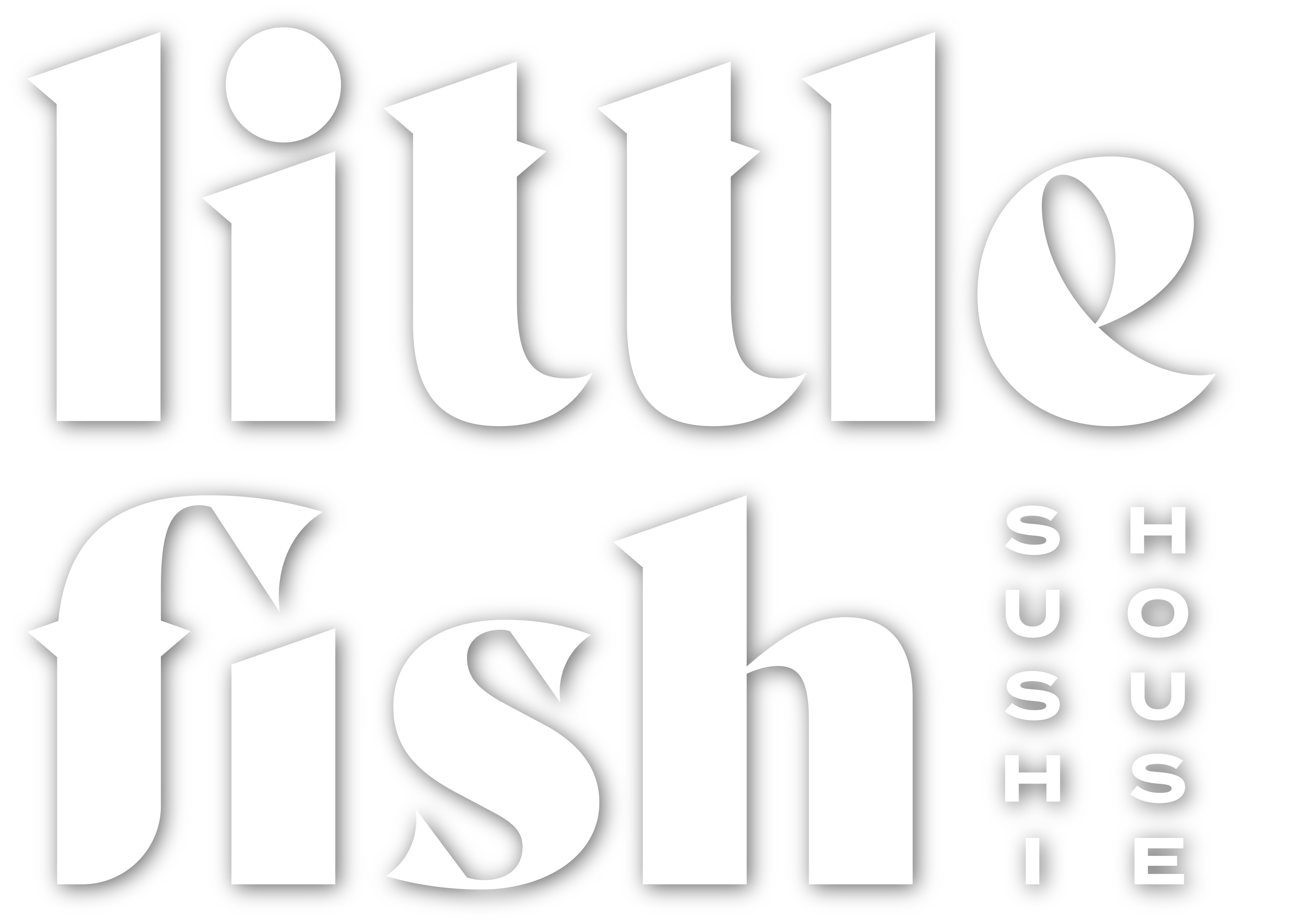 Swim into High Flavor
ORGANIC EDAMAME

Start with the right ingredients and minimal intervention is required. We top ours with kosher salt and also recommend adding just the right amount of kick by going the spicy route.

SPICY TUNA ROLL

Start with our high-quality tuna and add a bit of clean-label house made sesame-sriracha sauce and organic sushi rice with our house-seasoned rice vinegar. Complemented with real wasabi, clean-label ginger, and clean-label soy sauce.

SUPER VEGGIE ROLL

This veggie roll takes things to another level with the vibrancy of house pickled radishes and carrots complemented by the cool crunch of cucumber and the smooth, creaminess of avocado. All wrapped in our organic sushi rice with our house-seasoned rice vinegar and complemented with real wasabi, clean-label ginger, and clean-label soy sauce.

SALMON AVOCADO ROLL

Take our fresh, sustainably-sourced salmon and combine it with creamy avocado to make a delightful combination worthy of being wrapped in organic sushi rice with our house-seasoned rice vinegar. Complemented with real wasabi, clean-label ginger, and clean-label soy sauce.
Our Ingredients Make the Difference
Little Fish invites you to escape the ordinary. Pursue extraordinary in the form of unparalleled ingredients presented in deliciously simple offerings. Little Fish serves up additive-free, quality, and delicious sushi. Consume sushi the way it was meant to be: fresh, delicious and healthy. Not only do we bring a better option ingredient-wise, but also a better price point for our neighborhood sushi lover. Taste the difference today.
CRAB




Our succulent deep-sea red crab meat is wild-caught and always 100% real crab without a single additive or preservative.

Krab is not Crab. The easiest way to differentiate is to just count ingredients. Our wild-caught crab has just one: crab. Krab? It has over 20, and is less than 2% crab.




AHI TUNA

Our fresh Ahi tuna is never frozen, always fresh, and responsibly sourced to the highest standards in the industry.

Their tuna is commonly frozen and treated with carbon monoxide to make it appear fresher than it is.




SALMON

Our fresh salmon is held to the highest aquaculture standards, not in overcrowded conditions. Maximum taste with minimal environmental impact.

Their salmon comes from over-crowded farms and is stuffed full of artificial colorings only for profit and without enhancing quality or flavor.




VEGETABLES

It's hard to display a seal on a finished dish, but the vast majority of our vegetables are certified organic, including our edamame.

They don't include certified organic ingredients. Conventional agriculture allows many chemicals that are legal but shown to be toxic.





SUSHI RICE

Our rice is 100% certified organic and grown domestically in California. Minimized impact to the land, and to your body.

Their non-organic rice has many legal but toxic chemicals from pesticides.




WASABI

Our wasabi features just three whole ingredients you can pronounce: horseradish, mustard, and wasabi.

Most "wasabi" served in the U.S. doesn't even contain Wasabi, let alone whole ingredients. These look more like: horseradish powder, soybean oil, water, sorbitol, salt, blue #1, yellow #5.




GINGER

Our ginger is additive-free and includes only 5 simple ingredients: Ginger, Water, Salt, Sugar, Vinegar.

Their ginger includes additives like aspartame to make it sweeter, red 40 for coloring, and preservative potassium sorbate.





SHRIMP

Our shrimp is responsibly farmed without the use of chemical additives.

Their shrimp is treated with sodium tripolyphosphate (STPP) which makes them appear larger by simply taking on water with no benefit to you, the customer.





SOY SAUCE

Our additive-free soy sauce comes standard, and additive-free tamari is also available for your gluten free needs.

Most soy sauce contains the unnecessary preservative sodium benzoate.




PACKAGING

We searched high and low to find our commercially compostable, plant-based sushi containers.

Their containers are petroleum-based plastic can take >500 years to degrade.



Order Now