Main content starts here, tab to start navigating
The Scratch Kitchen Platform
Scratch Kitchen is more than your average restaurant, it's an on-demand platform that solves your everyday meal problems while keeping everyone in your group happy. All of the restaurants on our platform meet the same stringent Scratch Kitchen standards so you never have to compromise your values to eat conveniently.
ORDER NOW
Designed for Takeout & Delivery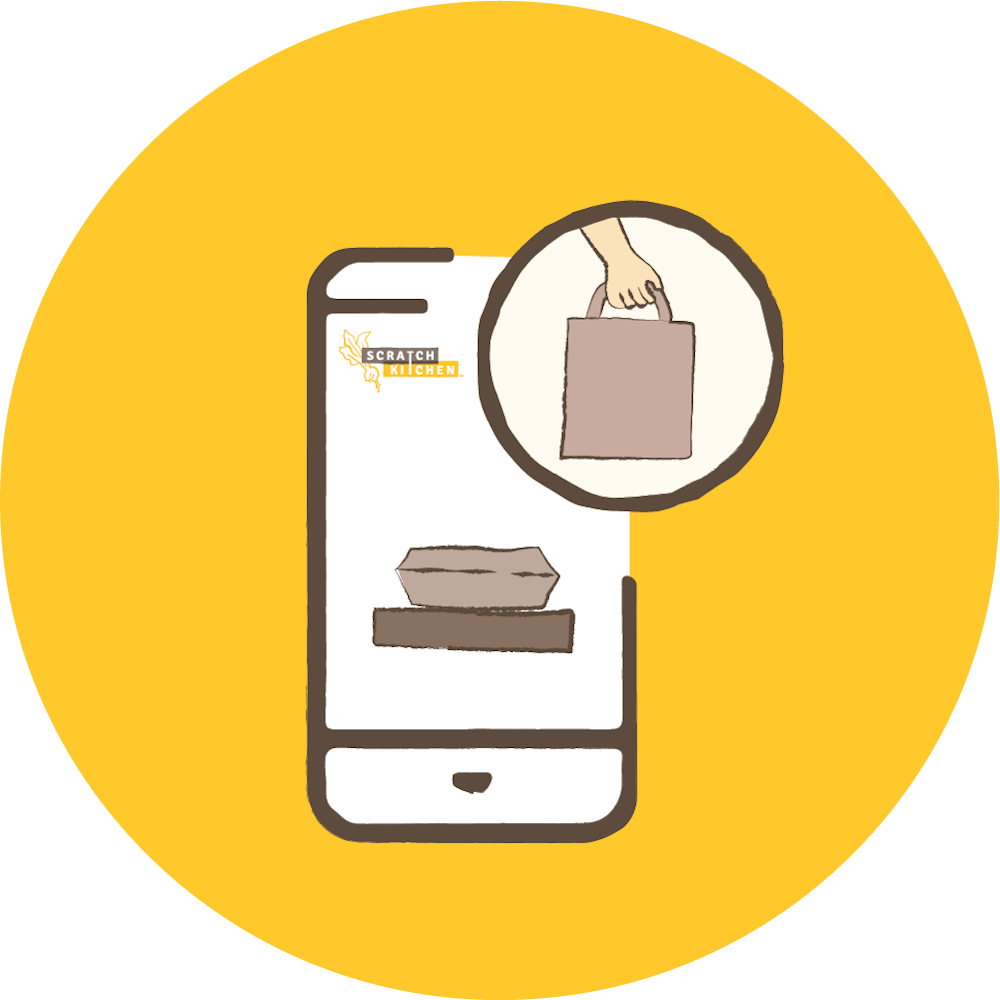 Reliable Convenience
Scratch Kitchen was built for convenience which means everything in our restaurants is specially made for takeout and delivery. We get you accurate "order ready" times and send you text notifications when your food is ready or when your delivery driver leaves the store. No matter what restaurants you order from on our platform, we do all the coordinating behind the scenes so you have a seamless experience.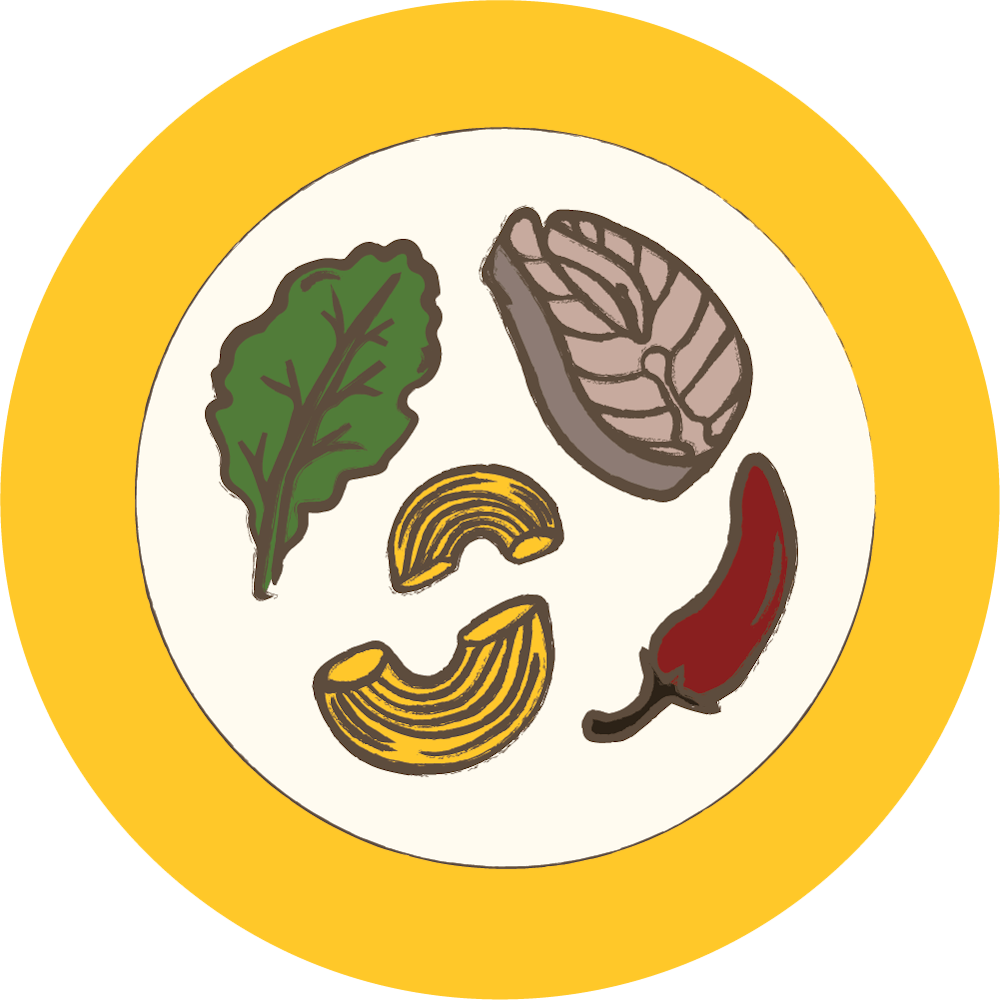 Healthy Options
Convenient no longer needs to mean unhealthy. We bring you better takeout and delivery options every day: we use tons of fresh (and often certified organic) produce, screen out over 200 unnecessary food additives, cook with high-quality culinary oils, and offer a wide range of meal and side-dish choices.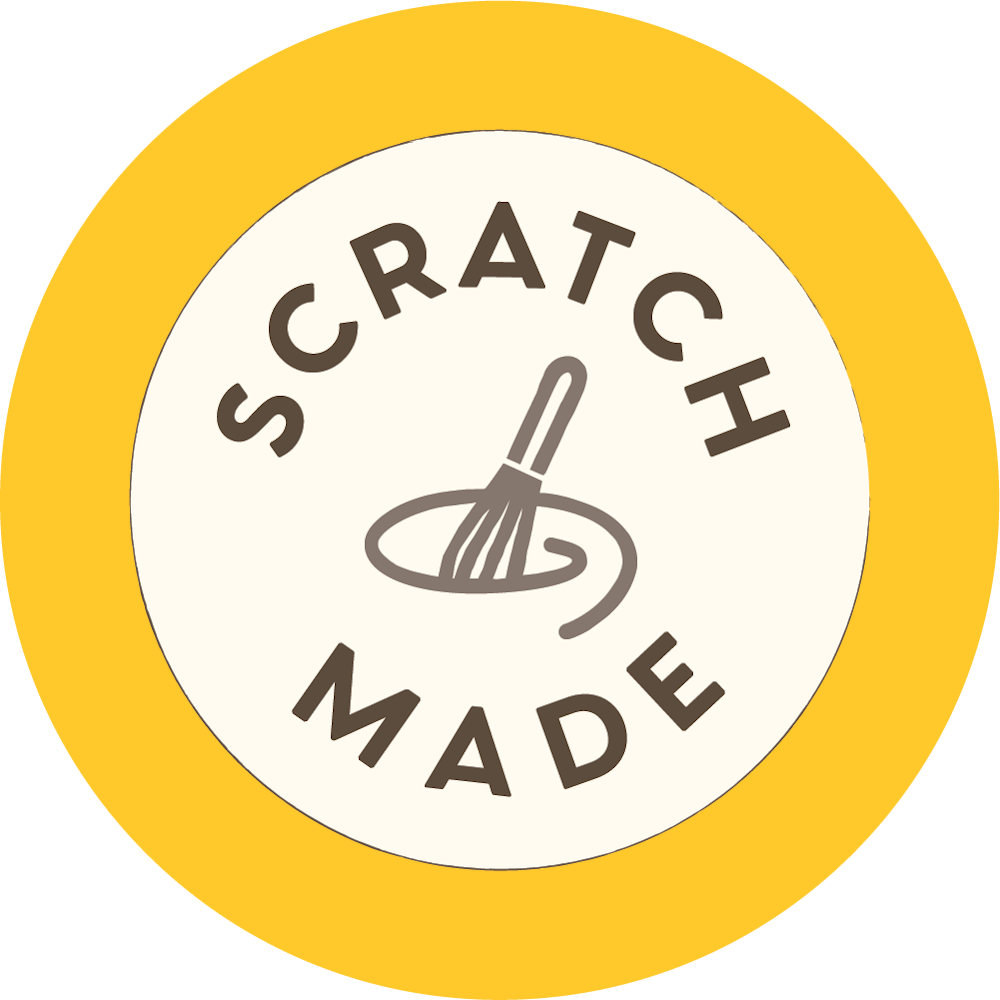 Made from Scratch
Our recipes and ingredients are where all the flavor and freshness begin. Many restaurants use prepared items that they purchase, but we know our customers are looking for fresh, house-made food each and every day. Whether it's our hand-breaded chicken tenders, one of our scratch-made salad dressings, or our avocado chocolate pudding, we're making food from scratch every day—for you!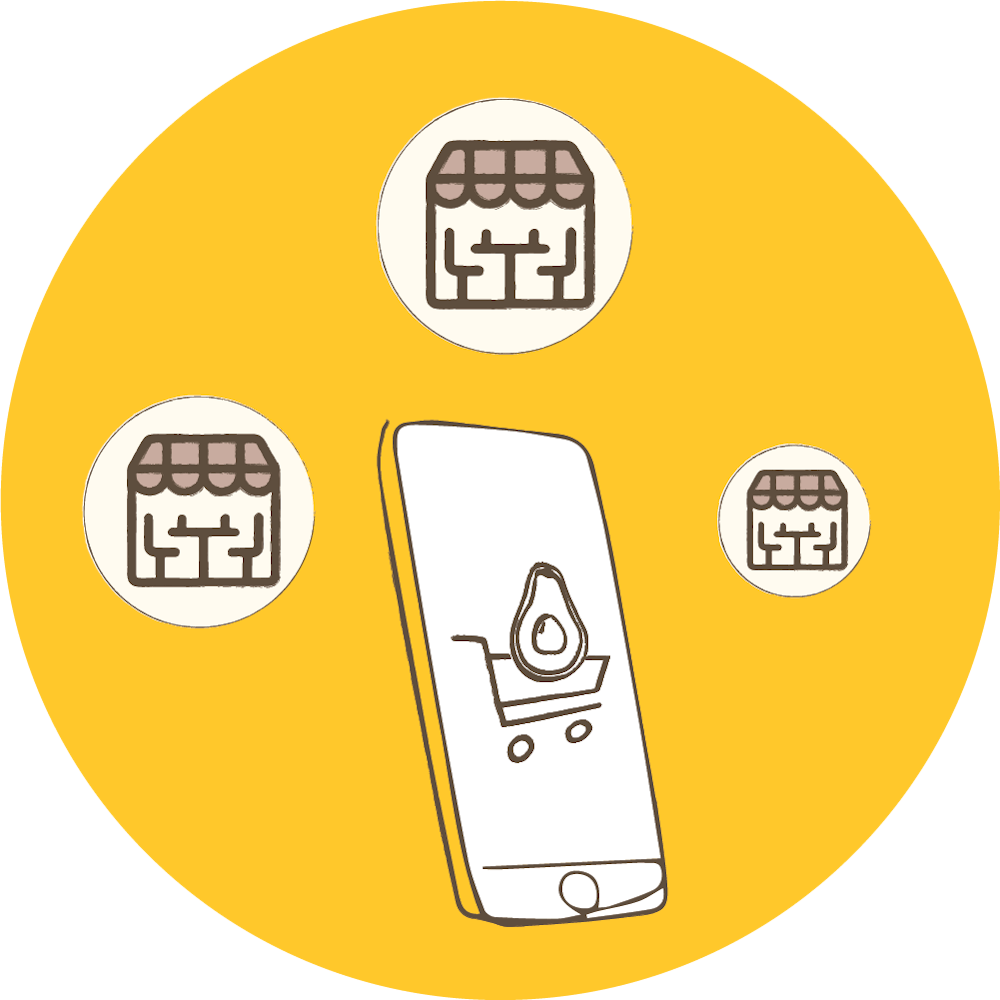 One-Stop-Shop
Shop for delivery or takeout across all of our restaurants in a single order. There are no limits to the combinations you can choose making it easy to take care of everyone in your group. Whether you're a group of 2 or 200, we've got you, and your crew.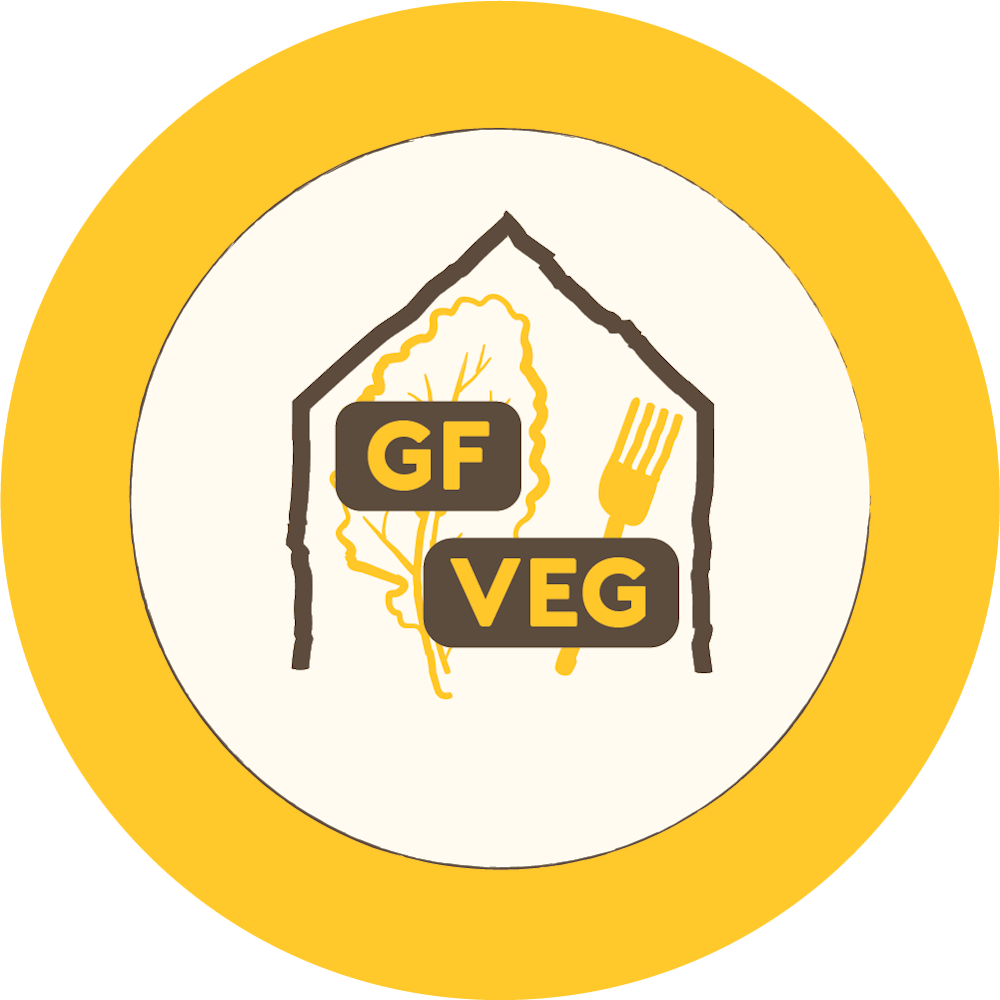 Dietary Choices
Specialized dietary needs no longer have to make choosing a restaurant difficult. No matter which of our restaurants you dine from, you'll find an array of delicious and exciting dietary offerings. Use our "Dietary Preferences" filter to see what's right for you.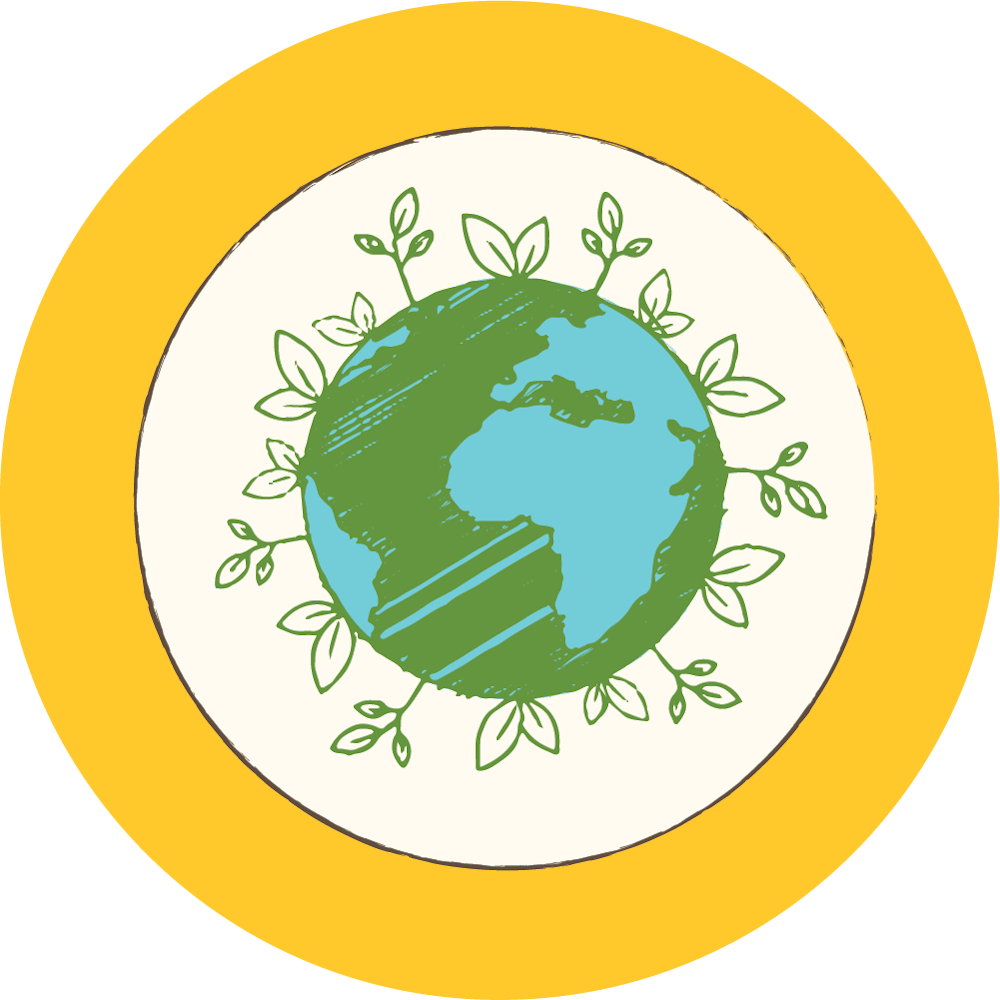 A Regenerative Company
This is a new way of doing business. A Regenerative Company is one that gives back more than it takes. The damage of past companies can be repaired by the companies of the future. We're at the beginning of our mission here and our aim is to influence companies around the world that there's a better paradigm—a paradigm customers love.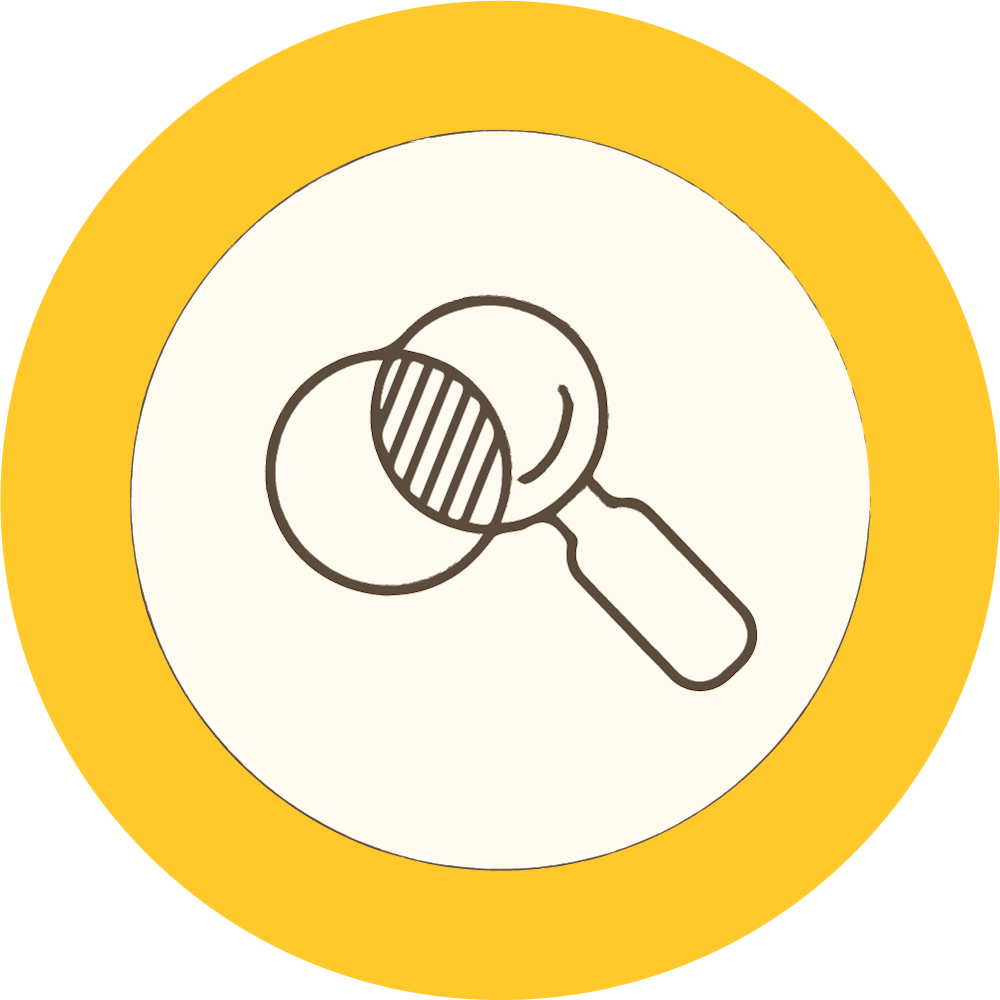 Transparency
Have you ever wondered if the restaurants you dine from source their ingredients as carefully as you shop for groceries? We have! Eating from a Scratch Kitchen restaurant is like shopping the natural and organic sections of the grocery store.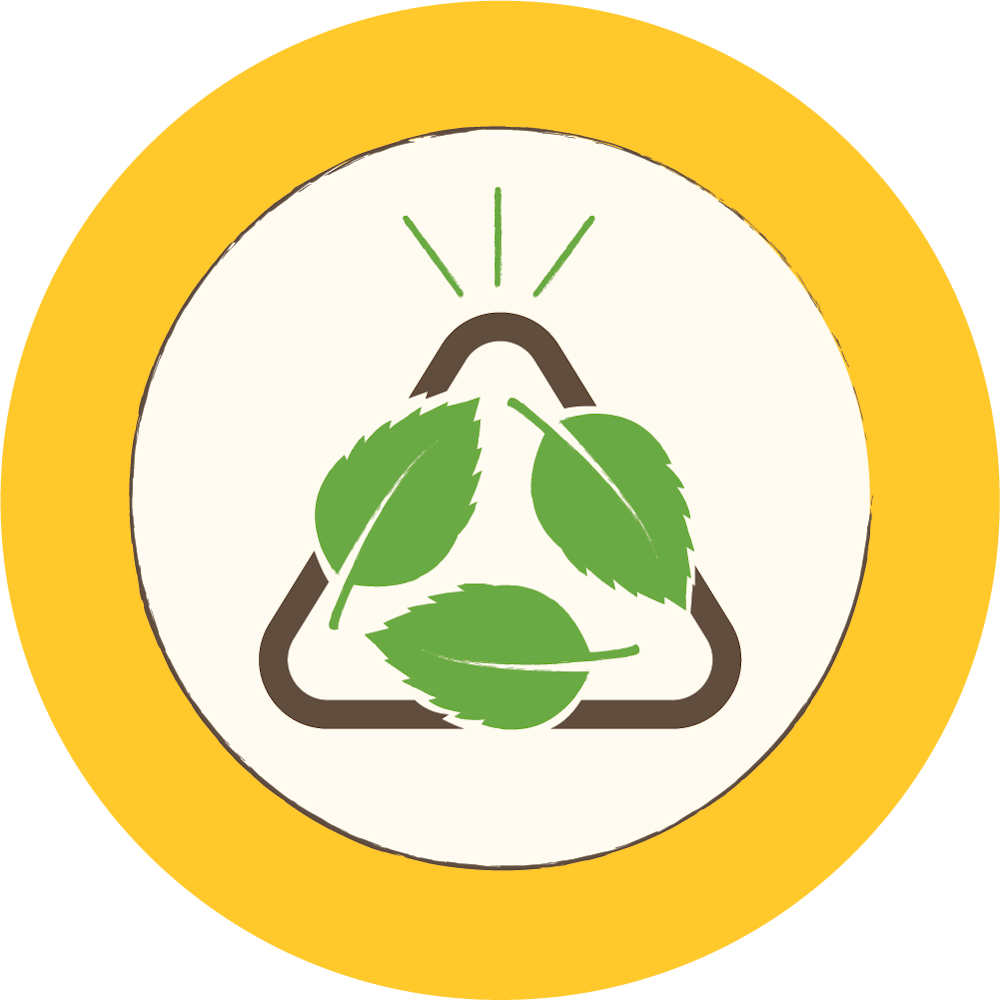 Sustainability
Sustainability is a key step on our path to becoming a Regenerative Restaurant. We have a number of ongoing initiatives in place that make us a sustainable restaurant. From supporting organic agriculture and embracing compostable packaging to running an entirely carbon-neutral operation, we are so proud to have reached this milestone. We will continue to lead this needed change on our path from sustainable to truly regenerative.
100% Clean Label
Restaurants across the US have ingredients in their food that you wouldn't buy at home. We read the labels, do the research, and otherwise screen out over 200 food additives that aren't needed in your food. This is similar to what you'll find in leading natural grocery stores but doesn't exist at most restaurants and never on an on-demand food platform.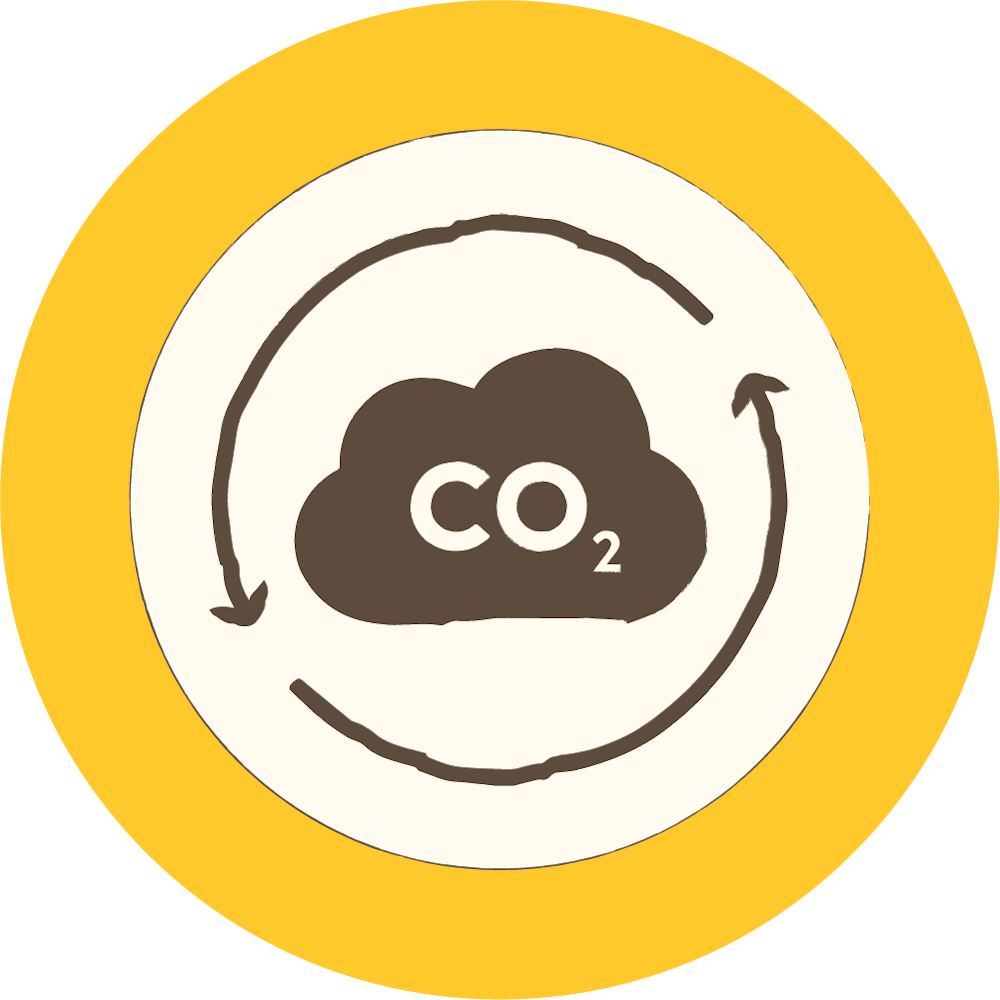 Carbon Neutral
Healthy food can only come from a healthy planet. Our operations are fully carbon offset. Whether we're lighting the grill or out on a delivery, your meal with us never contributes more carbon to the atmosphere. Carbon-neutrality is an important step on our mission to prove that enjoying convenience doesn't mean sacrificing what's important.

Sustainable Packaging
You can't have delivery or takeout without packaging. The majority of restaurant packaging gets buried in a landfill to decompose over millennia after a single use. Not at Scratch Kitchen. Over 75% of our packaging is made from plants and turns back into them quickly. Eating with Scratch Kitchen means making your life easier with choices that are convenient, delicious, better for you, and better for the planet.


Scratch Kitchen Concepts
Retail online ordering services offering 15+ restaurants to choose from on a single order for takeout and delivery.