Main content starts here, tab to start navigating
Sustainability is on the Path to Regenerative
Sustainability is a key step on our path to becoming a Regenerative Restaurant. We have a number of ongoing initiatives in place that make us a sustainable restaurant. From supporting organic agriculture and embracing compostable packaging to running an entirely carbon-neutral operation, we are so proud to have reached this milestone. Of course, sustainability is about more than the environment. We buck restaurant industry labor practices and offer a living wage and many other benefits in our kitchens. We will continue to lead this needed change on our path from sustainable to truly regenerative.
ORDER NOW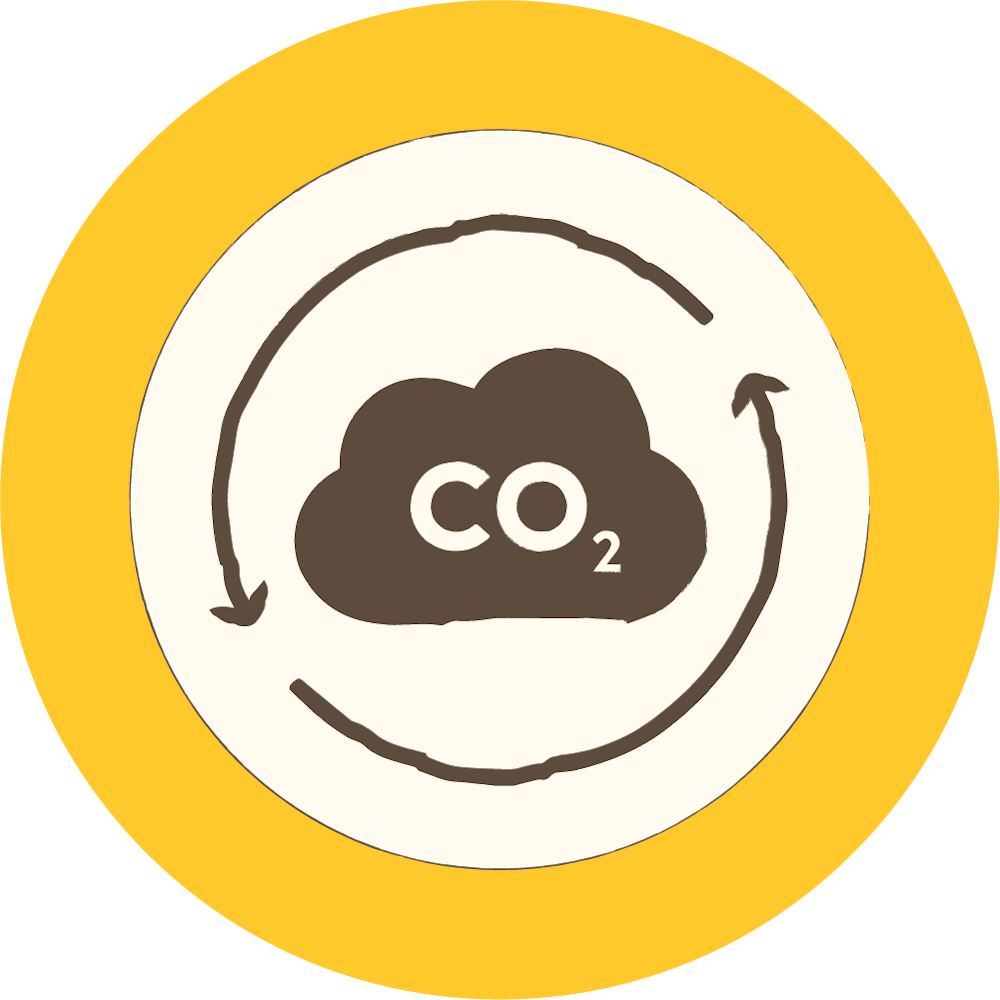 Carbon Neutral
Healthy food can only come from a healthy planet. Our operations are fully carbon offset. Whether we're lighting the grill or out on a delivery, your meal with us never contributes more carbon to the atmosphere. Carbon-neutrality is an important step in our mission to prove that enjoying convenience doesn't mean sacrificing what's important.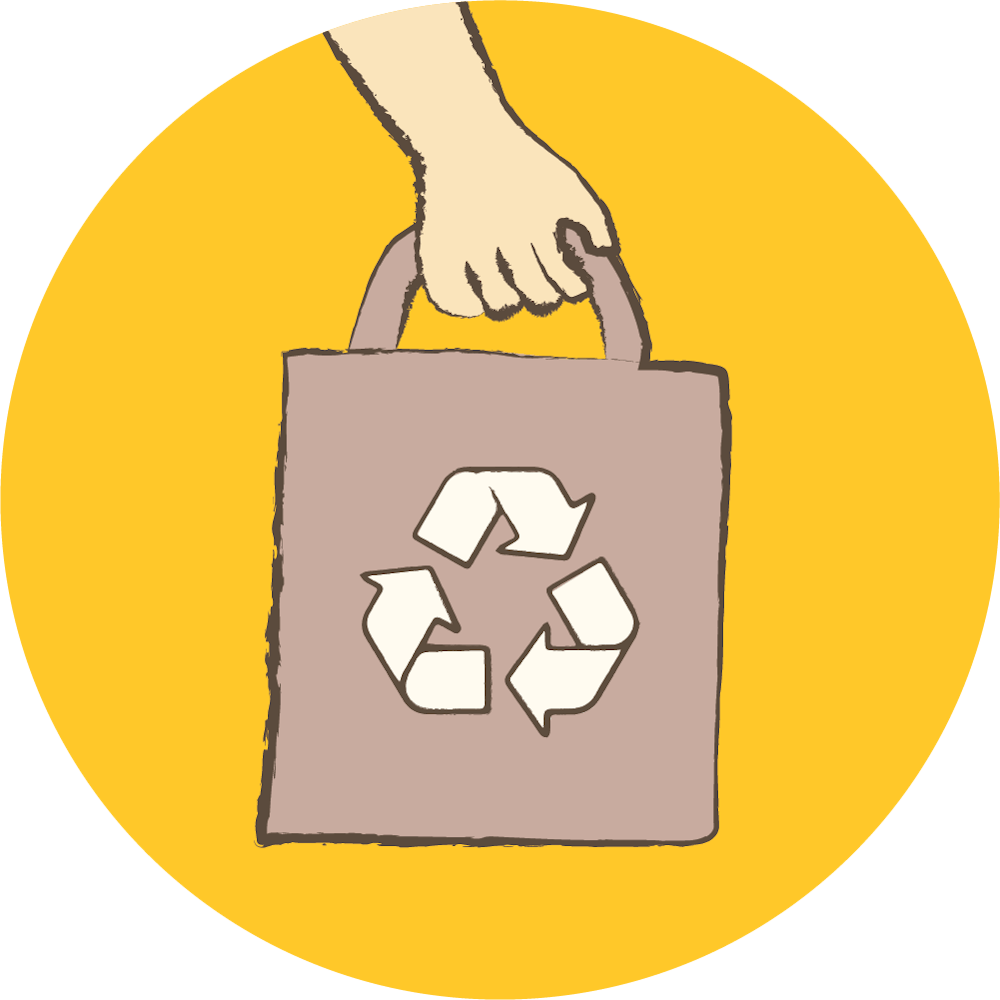 Compostable Packaging
You can't have delivery or takeout without packaging. The majority of restaurant packaging gets buried in a landfill to decompose over millennia after a single use. Not at Scratch Kitchen. Over 75% of our packaging is made from plants and turns back into them quickly. Eating with Scratch Kitchen means making your life easier with choices that are convenient, delicious, better for you, and better for the planet.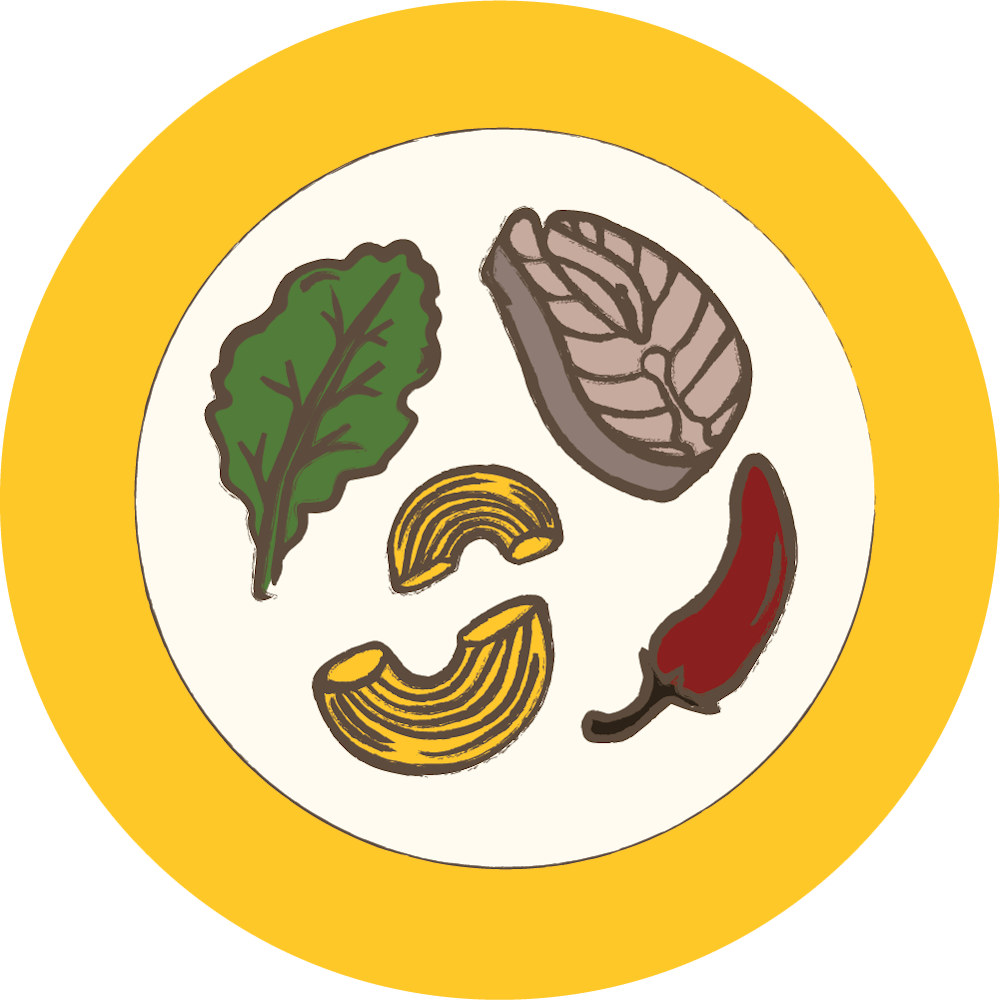 Organics
Organic agriculture benefits individual and environmental health. Organic agriculture has been shown to increase nutrients, remove harmful substances from production; and lead to improved soil, air, water, and biodiversity. We work hard to source certified organic ingredients that support our values.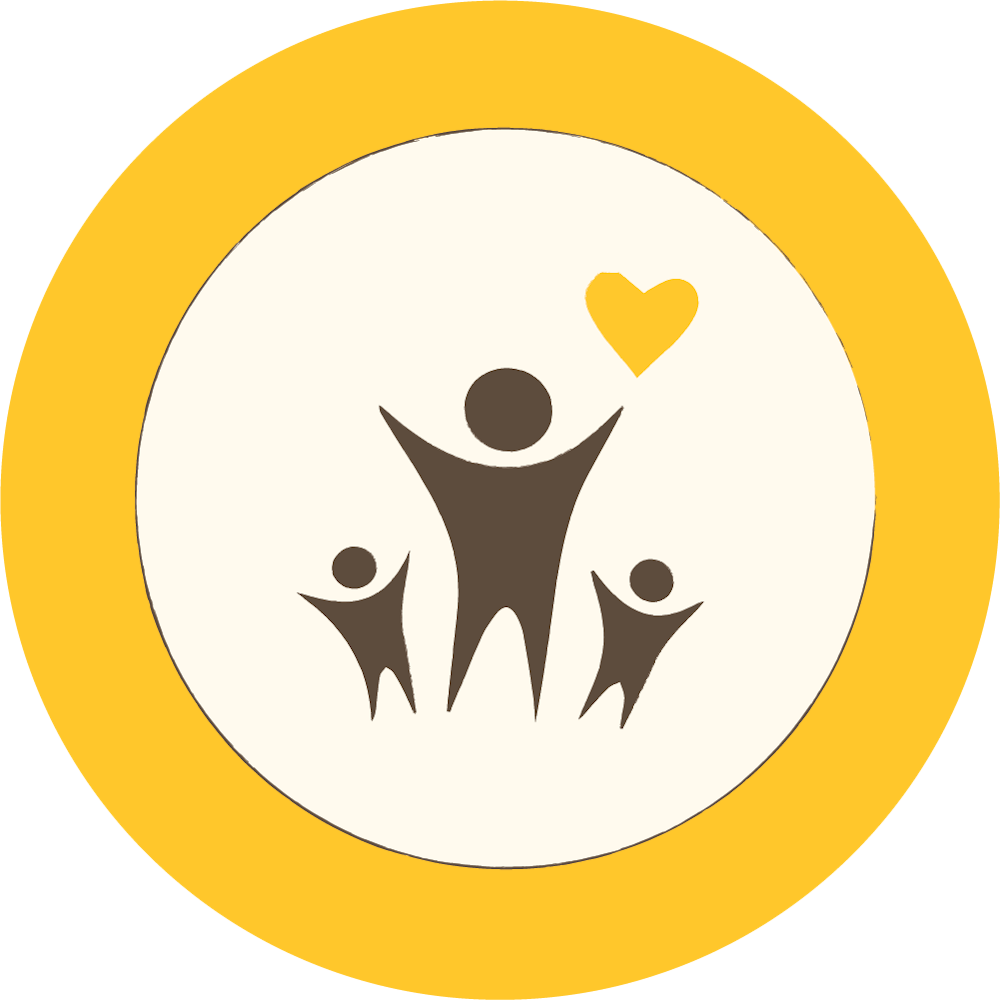 Community
A sustainable world requires people out there, making the right choices and we strive every single day to be among them. Whether it's our staff, our customers, or other community stakeholders, it truly does take a village and we are so thankful for everyone in ours.