Main content starts here, tab to start navigating
Carbon Neutral Kitchens & Delivery
Healthy food can only come from a healthy planet. Our operations are fully carbon offset. Whether we're lighting the grill or out on a delivery, your meal with us never contributes more carbon to the atmosphere. Carbon-neutrality is an important step in our mission to prove that enjoying convenience doesn't mean sacrificing what's important.
ORDER NOW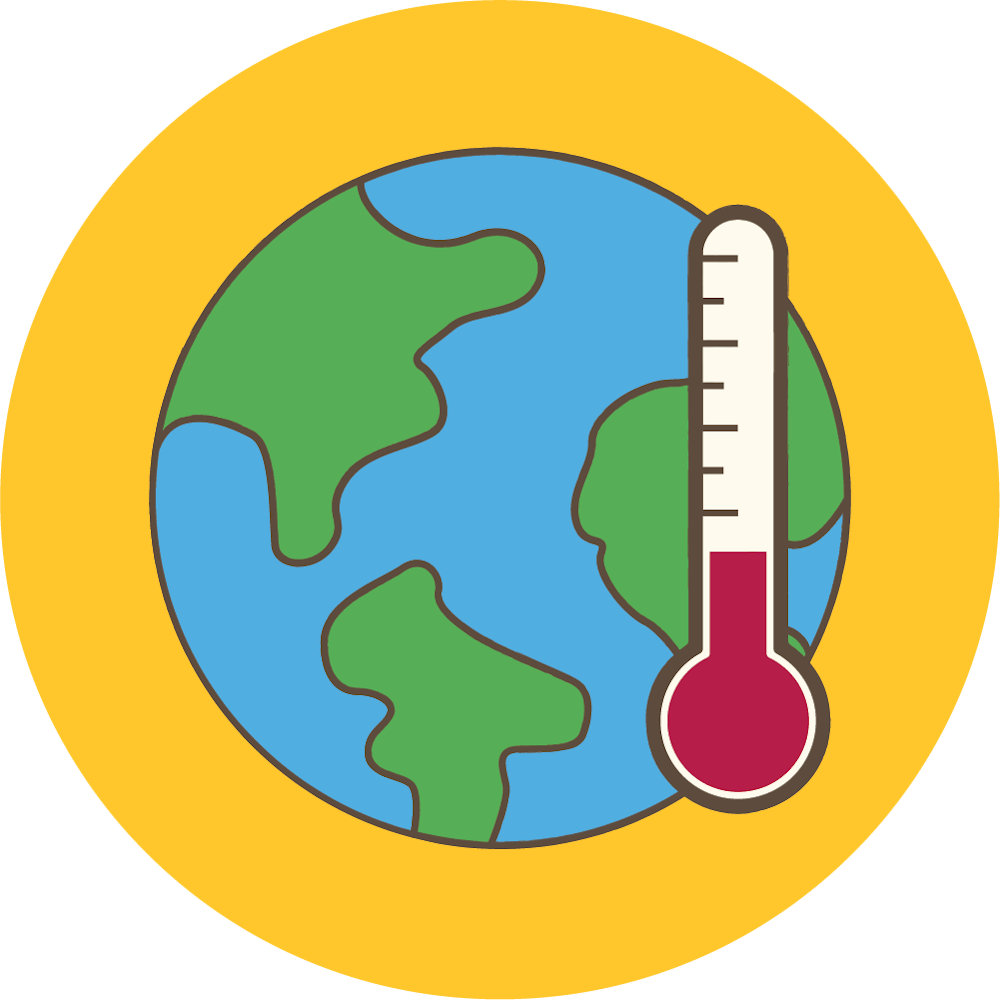 Global Warming
We only have one planet and global warming affects all of us. This known problem negatively impacts food supplies, water, agriculture, weather events, and biodiversity, and has already started displacing populations of humans and other species. We're committed to being part of the solution by limiting the amount of carbon we put into the atmosphere.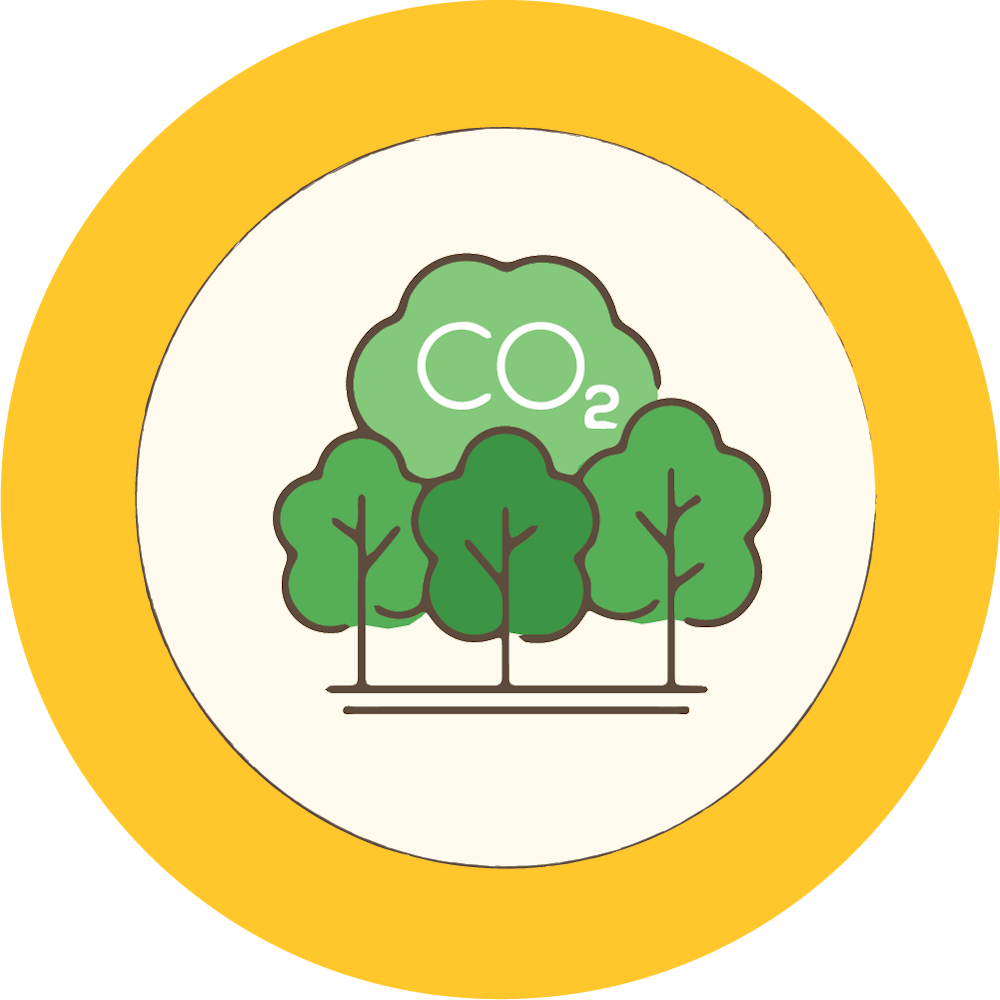 Carbon Neutral Operations
With the help of TerraPass, we've measured the carbon emissions that come from our ongoing operations. This includes lighting the grill, running our air conditioning, traveling to meet a supplier, delivering your order, and more. We needed to know how much CO2 our operations produce so that we could address the problem.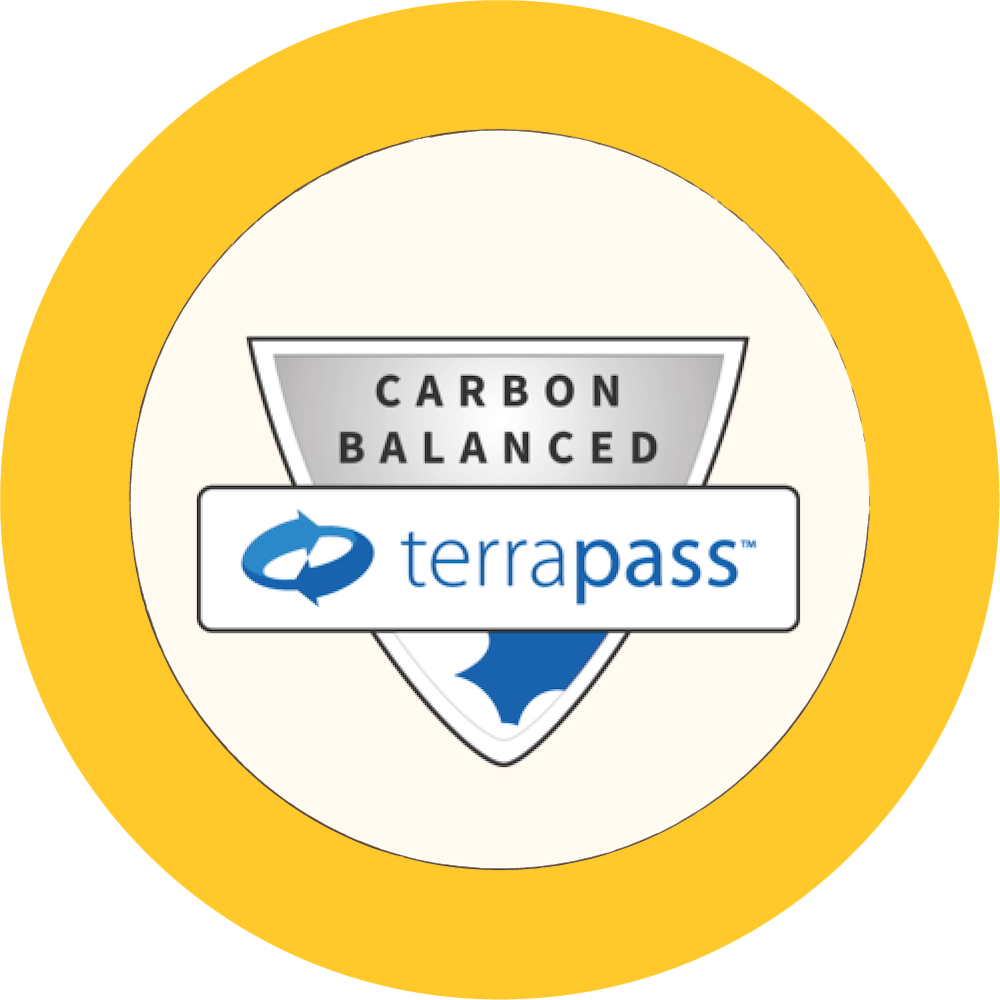 Carbon Offsets
We worked with TerraPass and their verified carbon offset programs to balance out carbon emissions from our operations. As of January 2022, all of our carbon emissions have been offset. This means that getting a delivery from us at any time of day is a carbon-neutral order!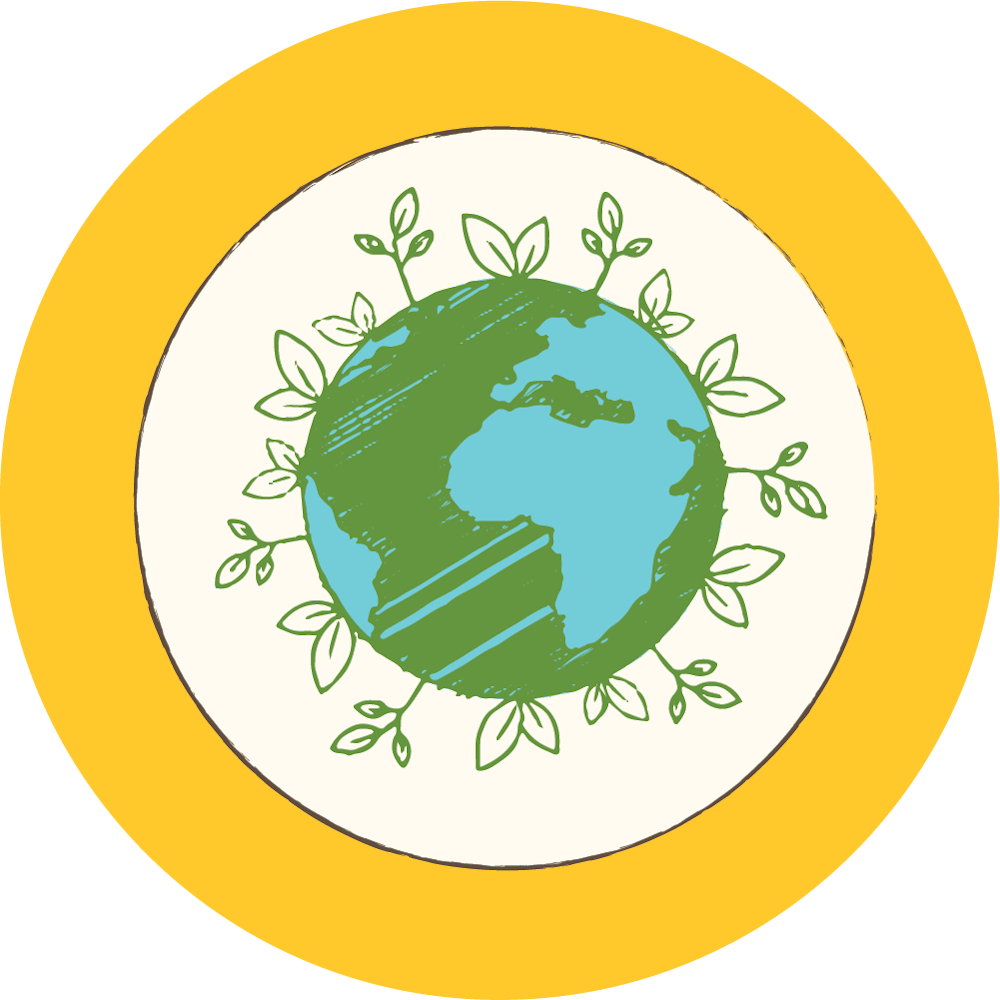 Carbon Negative Operations
Carbon-neutrality is an awesome first step, but we're going fully carbon-negative. The idea is straightforward: we aim to remove more carbon emissions than we generate. This means that our company will not just take care of its emissions, but clean up more than it creates. We look forward to announcing we've achieved this goal.