Main content starts here, tab to start navigating
WEEKLY SPECIALS
We are continually trying to find ways to provide you, our favorite customers, with more value.
Below you will find highlighted specials on products we have, introductions to favorites of our staff and other customers, everyday low prices on items in the Market, and new products and dishes as they become available
.

Try our new sides – on the house!
Say hello to three new mouth-watering side dishes that are cooked to perfection when they land at your door. Just like all of our dishes, these sides are made from scratch with clean label ingredients and prepared specifically for takeout and delivery. Try them solo or paired with our delicious house-made sauces.
Compliment your favorite Scratch Kitchen dishes with one of these new sides and try it for FREE!*
Classic Fries Side

Fries meant to travel. Crispy on the outside, soft in the center, finished lightly with salt. Delectable on their own or complimented nicely with sauce.




Roasted Beets with Goat's Cheese

This perfect blend of heaven and earth is a delightfully simple combination of savory, creamy goat cheese and earthy, chilled roasted beets.




Roasted Sweet Potatoes

Slightly spicy, a touch sweet, totally savory. These sweet potatoes are roasted to perfection and topped with a house-made spice blend.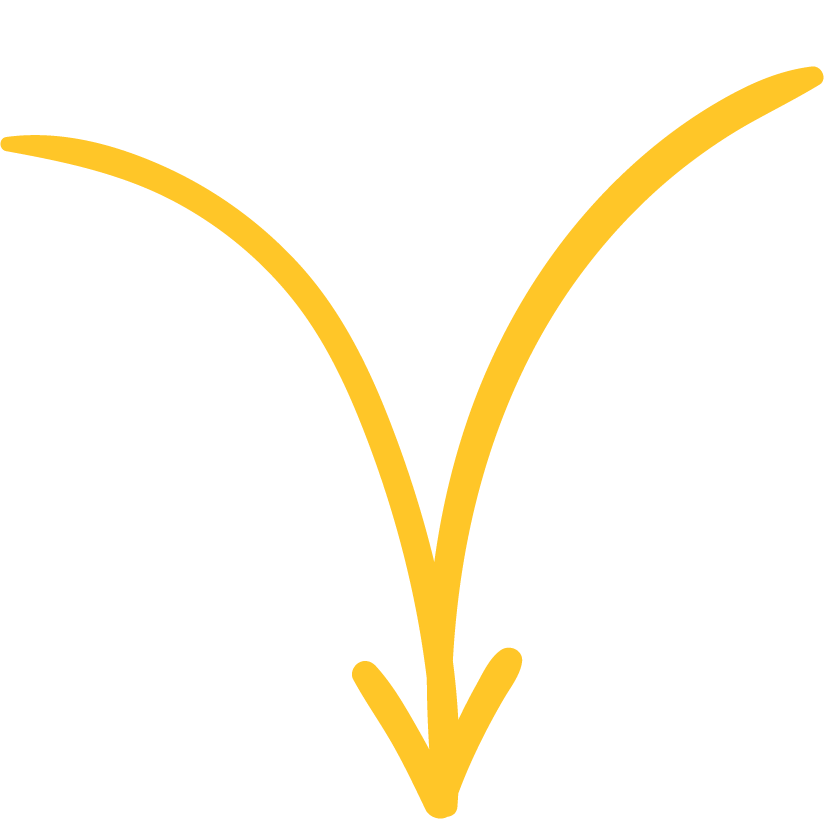 Pair with your favorite dishes from any of our restaurants!




4 Piece Fried Chicken

All of the flavor, none of the fuss. Our chicken is prepared with house-made buttermilk brine and a special blend of seasonings bringing the tastes of the South to your mouth. Chef recommends pairing with the mashed potatoes and roasted brussels sprouts.





Custom Mac & Cheese

Dive into this cheesy, gooey, delicious dish. We provide the perfect canvas of cheese blend and rotini pasta for you to create the concoction of your dreams. We recommend bacon, roasted poblanos and green onions, but we are yet to see a combo we didn't like.





Greek Salad

This salad features flavors of the Med, including organic romaine, marinated artichokes, kalamata olives, toasted chickpeas, feta cheese, red onion, cucumbers, roasted red peppers, and lemon oregano vinaigrette.





Southwest Salad

This salad features authentic southwest flavors, including organic mixed greens, grilled chicken, avocado, cotija cheese, pico de gallo, radishes, tortilla strips, and cilantro lime vinaigrette.





Chicken Parmesan Sandwich

Inspired by your favorite hole-in-the-wall this sandwich includes breaded chicken, marinara, mozzarella, and parmesan served on a hoagie roll with pickle.





Carved Turkey & Provolone Sandwich

Turkey, provolone, romaine, tomato, and mayo served on sourdough with a pickle.

*Free side available on orders over $25. One side per order. Add code at checkout to apply to all qualifying orders. Cannot be combined with other offers. Offer expires 07/05/20.

Ongoing Specials
We are excited to announce new, lower prices all summer long on fresh produce, most of which is certified organic! All your favorite organic berries, just $3.99 each, and many more fresh choices. Whether for breakfast, or a healthy dessert, we're here for you, on-demand!

Organic


Strawberries




$3.99


16 oz.


All Summer Long!




Organic


Sweet Mini Peppers




$3.99


16 oz.


All summer long!


Organic


Broccoli Florets




$4.99


9 oz.


All summer long!


Organic


Bananas




$1.99


Bunch of 5


All summer long!