Main content starts here, tab to start navigating
Dietary Needs Met Every Day
Specialized dietary needs no longer have to make choosing a restaurant difficult. No matter which of our restaurants you dine from, you'll find an array of delicious and exciting dietary offerings. Use our "Dietary Preferences" filter to see what's right for you. Want to try something that's not on one of our menus? We have Build-Your-Own (BYO) products in many of our restaurants so you can order something that's perfect for you each and every time.
ORDER NOW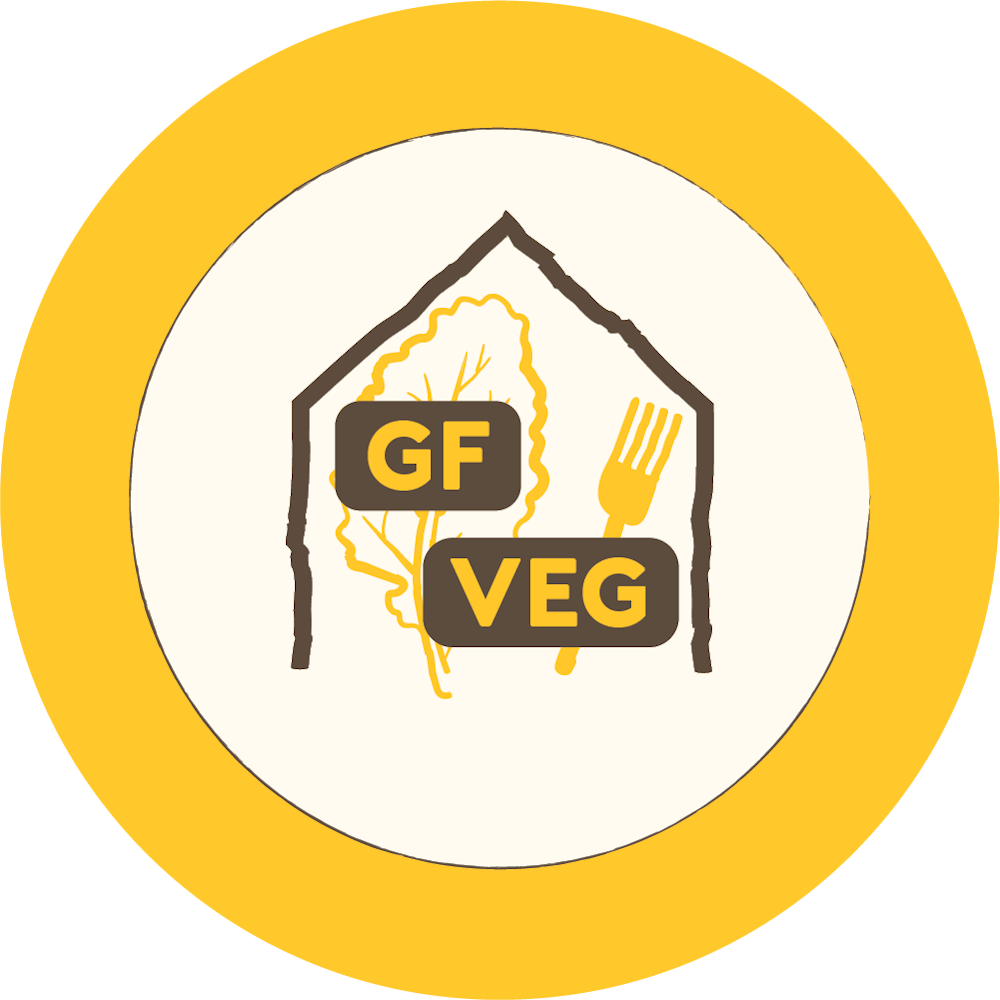 Dietary Options
We put specialized dietary needs front and center rather than making alternative options an afterthought. Whether you're plant-based or gluten-sensitive, there's no lack of choice on our platform. We've been incorporating exciting and delicious options for specialized diets across our menus since we opened our doors. Use our "Dietary Preferences" filter when shopping to see all that you can choose from. We're offering more choice with each day.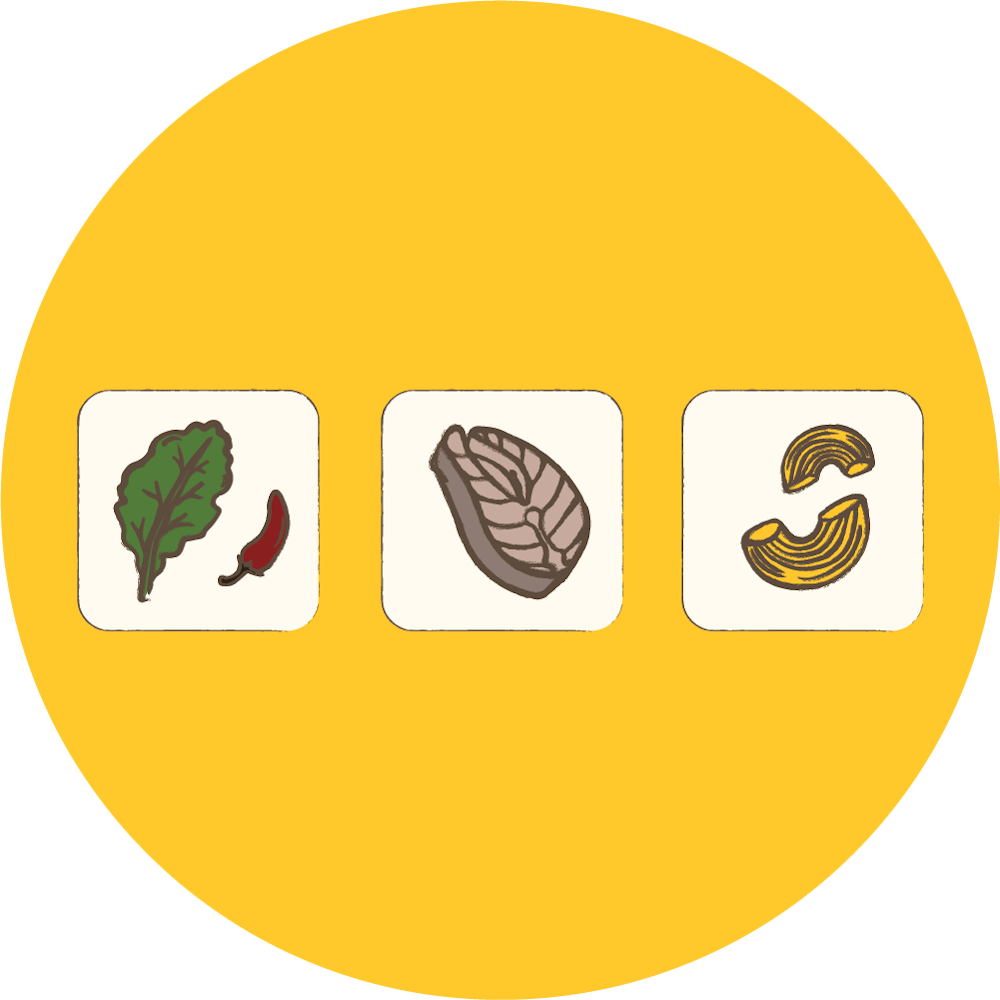 Build-Your-Own Items
Many of our menu items are designed for you to customize to your exact preferences. In addition to widely customizable featured dishes, we offer a range of Build-Your-Own items across a number of our restaurants. These options offer even more control with a wide selection of proteins and sauces to suit any specialized needs. Build your own creation, but let us do the cooking (and cleaning up) for you!

Allergens
We take food allergies very seriously and want to understand your needs. Although we offer many choices for specialized diets, we cannot guarantee against cross-contamination with common allergens. Although we hope to meet these needs in the future, we cannot make this type of critical promise today.