Main content starts here, tab to start navigating
All the Restaurants, One Checkout
Shop for delivery or takeout across all of our restaurants in a single order. There are no limits to the combinations you can choose making it easy to take care of everyone in your group. Whether you're a group of 2 or 200, we've got you, and your crew.
ORDER NOW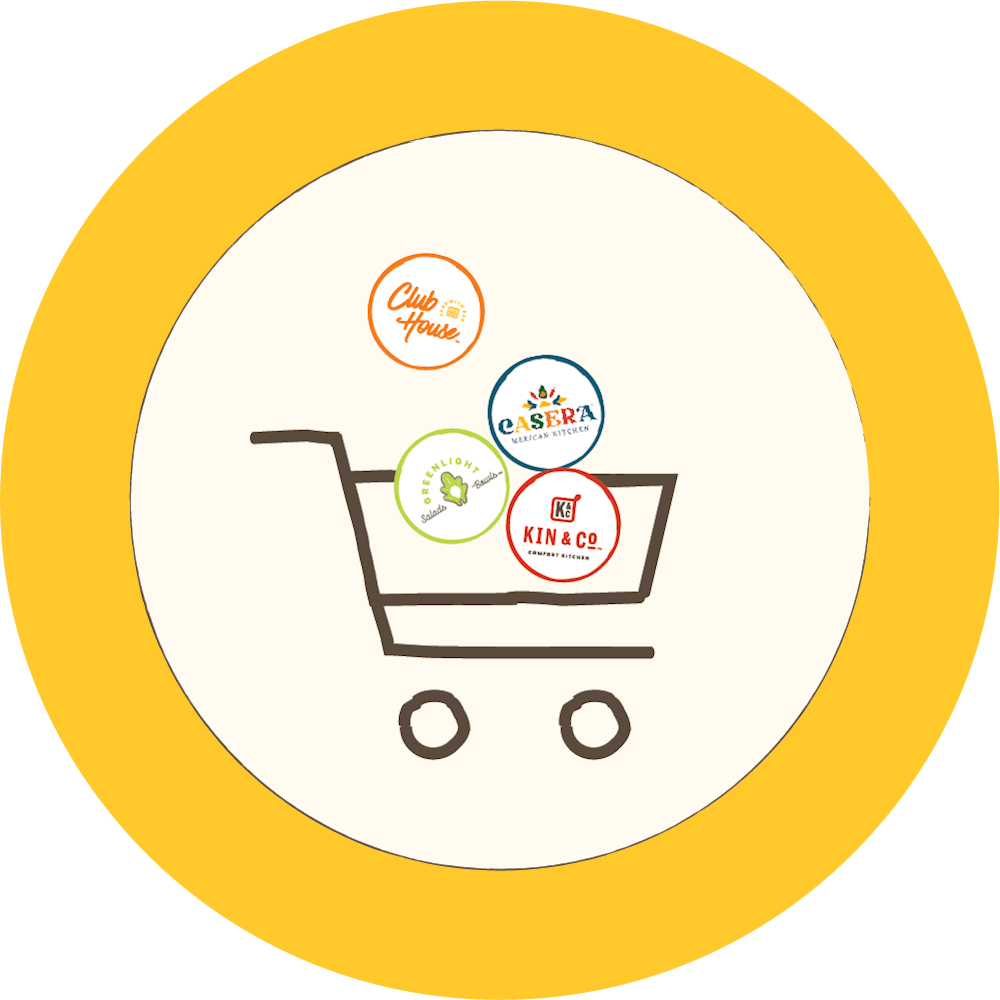 Choice of Restaurants
Our platform lets you order across all of our restaurants in a single order to suit your unique needs. Say your daughter wants chicken tenders, you want soup and salad, and your partner wants a vegan breakfast sandwich—we can do that! Try something new every time, or find your groove with personal favorites. All of our restaurants are coordinated so that you have a seamless experience each and every time your order.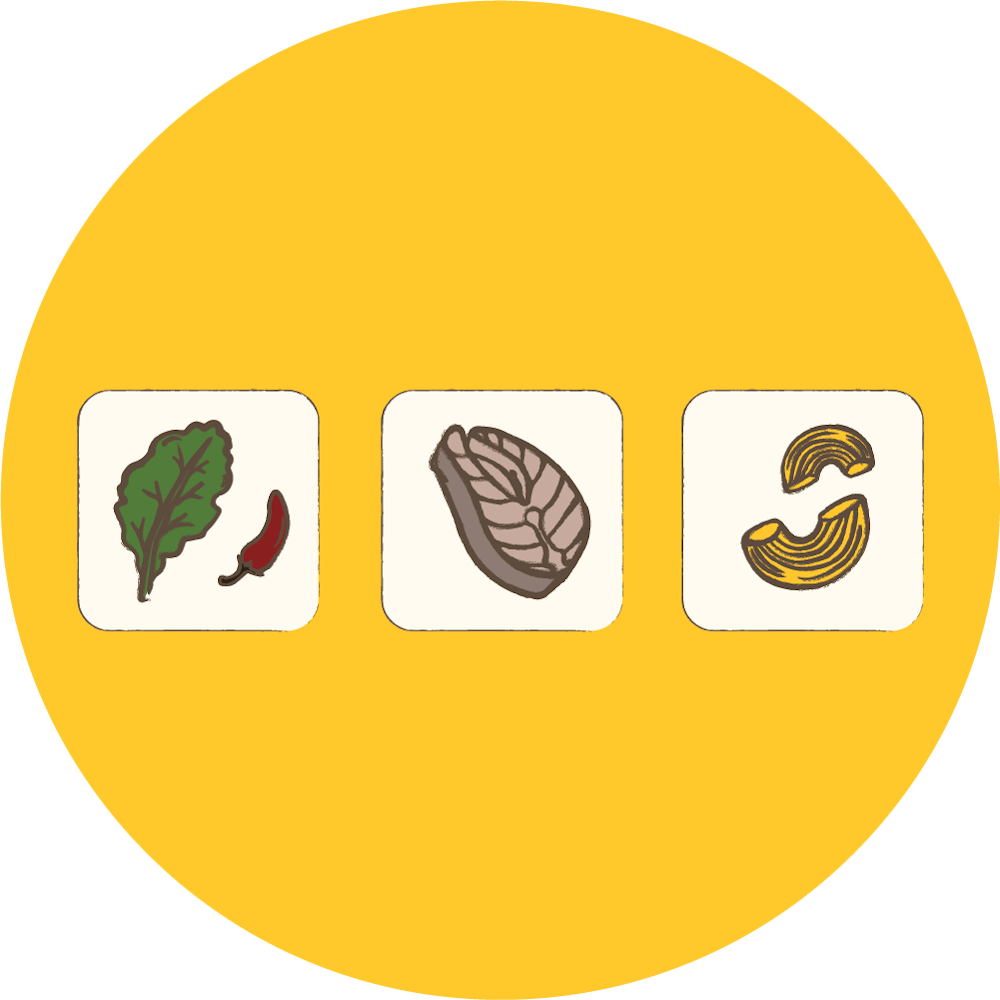 Customize Anything
You can also customize practically every item across our restaurants to your exact preferences. We even offer a range of build-your-own (BYO) dishes within our different restaurants. Build your own creation, exactly how you like it, and let us do the cooking. Plus, use a custom name tag on each and every item in your order to make sure everyone gets exactly what they wanted.

Choose Delivery or Takeout
Enjoy the flexibility of ordering to suit your needs. You can order on-demand or in advance, for either delivery or takeout. Want to order dinner for your family before you go to work? Schedule ahead and forget about it! Need something in a hurry? Order on-demand and we'll get it right to you. Takeout is always the fastest and least expensive option, but for only $2.99 we'll bring it right to your door. Spend more than $49 and delivery is free.