Main content starts here, tab to start navigating
The Path to Being a Regenerative Restaurant
We're at the very beginning of our mission to give back more than we take. Scratch Kitchen is leading a new business paradigm where your support doesn't just feed your belly, but feeds your soul by investing in a shared future.
ORDER NOW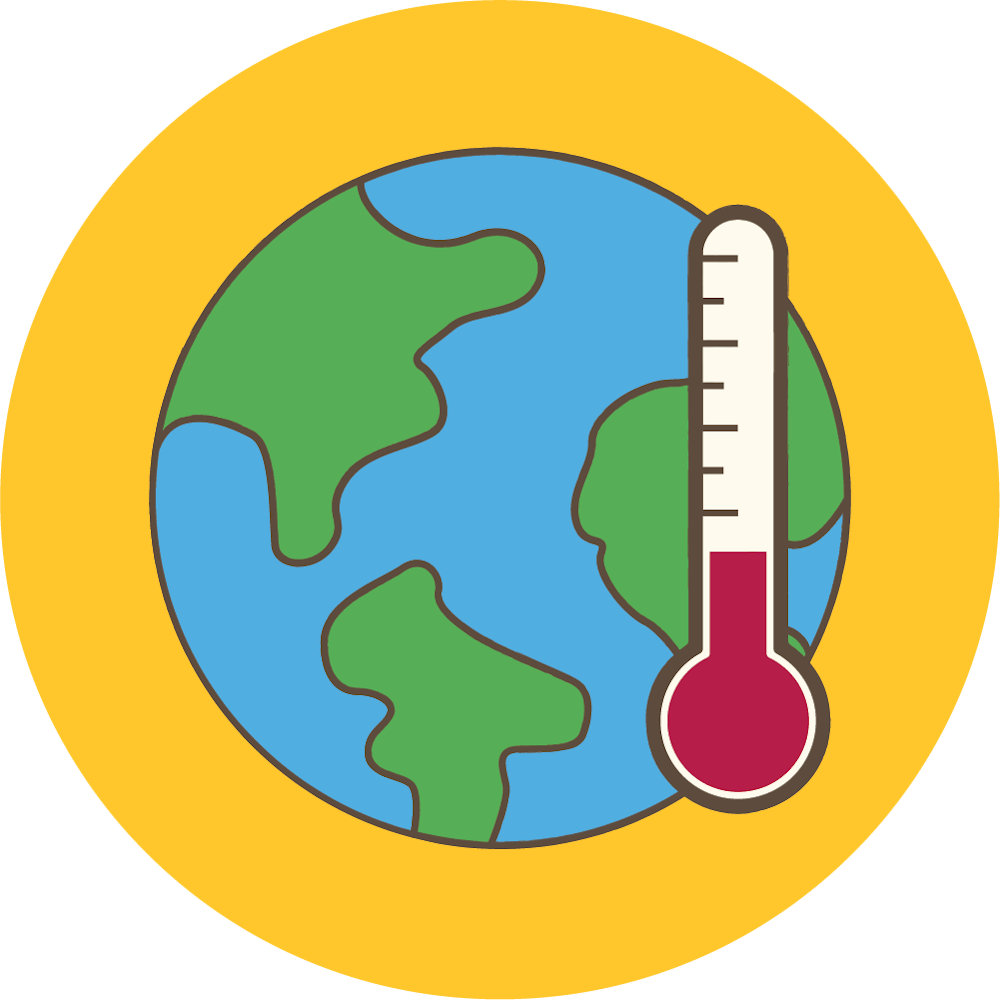 The "Old Way" (Unsustainable)
This is the idea that humans have a right to pillage the earth, irrespective of how it harms other people, plants, or animals. The means of production with respect to resources are: Take -> Make -> Waste. We're calling it the "Old Way" because this has never been the way of thinking at Scratch Kitchen. We are leading a shift in business paradigm and can't wait to see it catch on.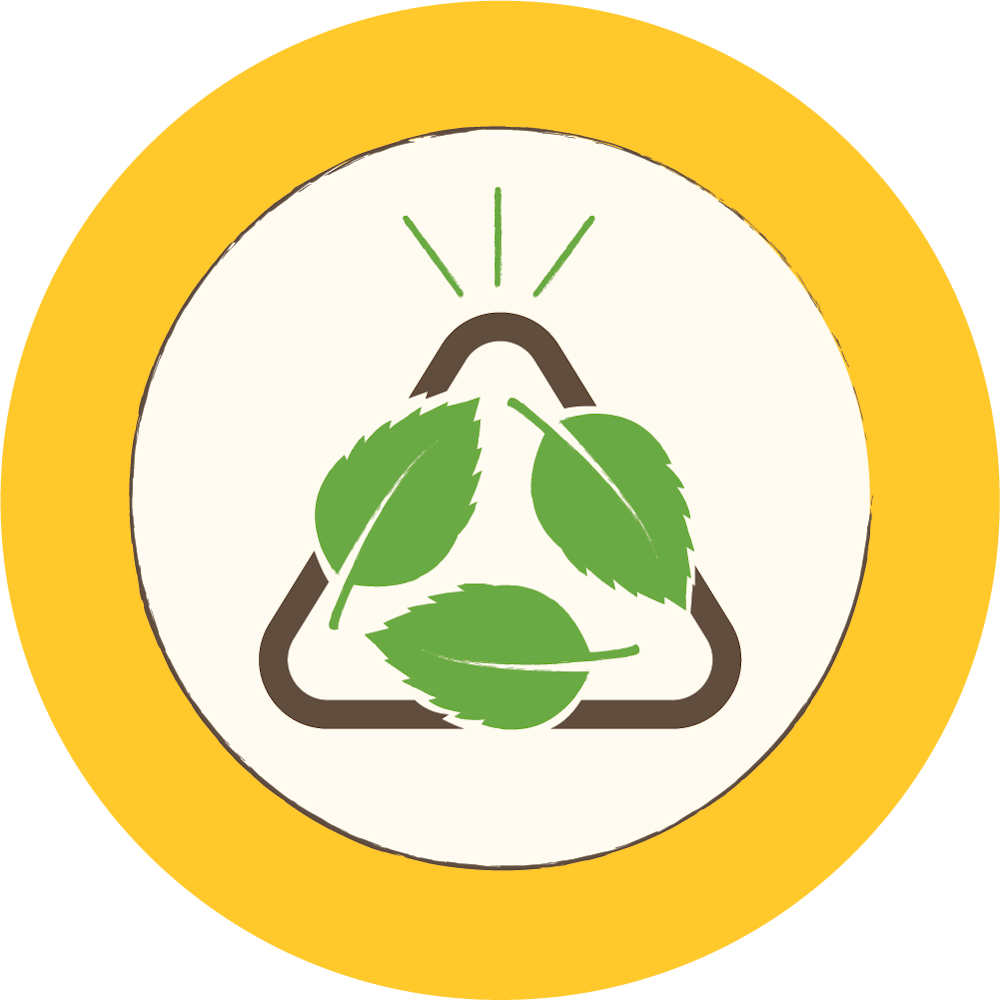 Sustainable
Sustainability is a meaningful step along the path to being regenerative. The most frequently quoted definition comes from the UN World Commission on Environment and Development: "Sustainable development is development that meets the needs of the present without compromising the ability of future generations to meet their own needs." We are proud to be a sustainable business that supports a healthy world not only today but in the future as well.

Regenerative: The New Way
Regenerative is one step beyond sustainability. Once we're in a balanced place with sustainability, to regenerate is to begin repairing the historical damage done by human activity. It's the idea of giving back more than we take. If we can convince others to follow us on this journey, we will be able to enjoy the benefits of clean air and water and thriving biodiversity. This is our vision for the future, and it's what we're working towards.