Main content starts here, tab to start navigating
Better Food, Better Future
At Scratch Kitchen, our goal is to become a regenerative company. What does that mean? It means we are focused on taking carbon neutrality a step further to make our overall impact on the environment net positive. This means making decisions like compostable packaging, eliminating food waste, and using organic ingredients wherever possible. It also means reducing our carbon impact through investment in carbon offsets. Every time we fire up our grill or deliver you your food, we are making investments in amazing projects like wind energy and methane gas capture. Ultimately, we want our business to have a net positive impact on people and the planet.
Taste the Difference
| | | |
| --- | --- | --- |
| Organic Ingredients | Compostable Packaging | 100% Carbon Offset |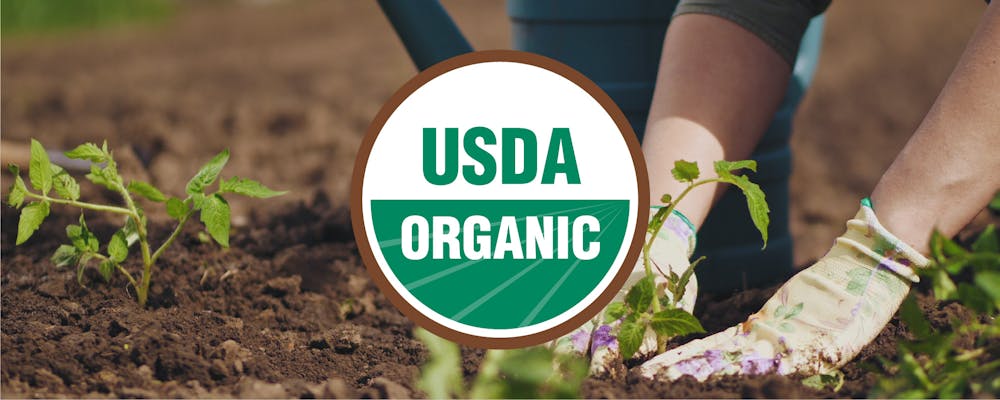 ORGANIC INGREDIENTS
Transparency and organic ingredients are rare in the restaurant industry; we are here to change that. Organic ingredients are beneficial both for your health and for the health of the planet. We are committed to featuring organic products across our brands and products. We exclude the use of many unnecessary and commonly found preservatives, artificial flavorings, and colorings. In order to do this we've drawn on deep experience within our team to reinvent our supply chain from the ground up. To do things right, sometimes you have to do them differently.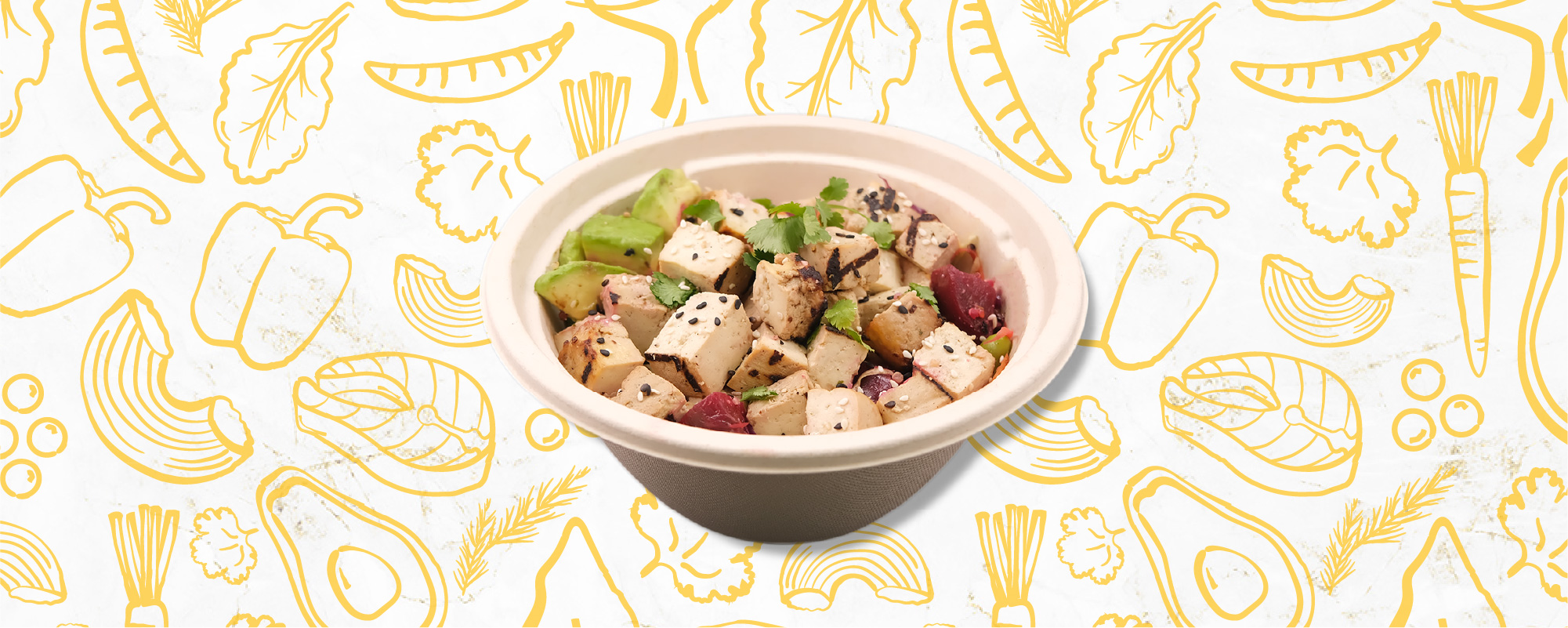 COMPOSTABLE PACKAGING
The majority of restaurant packaging gets buried in a landfill to decompose over millennia after a single use. We currently utilize fully compostable materials for over 75% of our packaging. These materials are made from plants and turn back into them quickly. Our goal is 100% compostability and we are constantly working to find better options for the packaging we do need and reducing overall packaging where we can.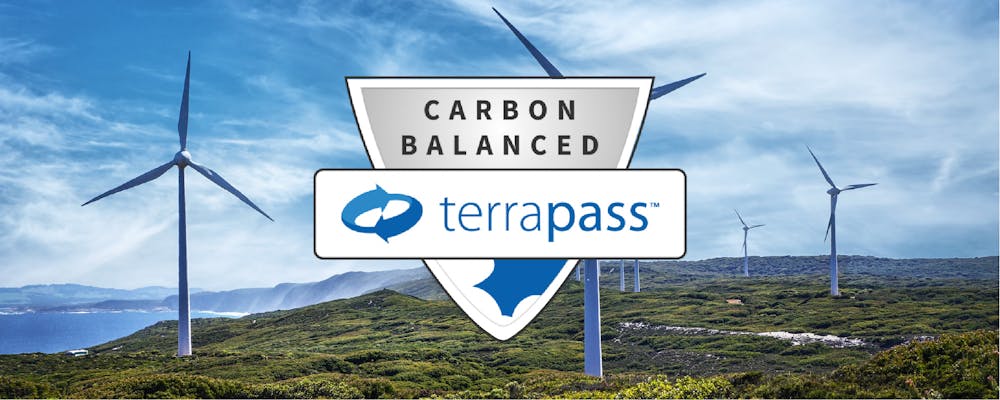 CARBON OFFSETS
We offset 100% of our direct carbon emissions with the help of Terrapass. The Terrapass program affords us the opportunity to reach our goal of carbon neutrality by offsetting our carbon emissions through a number of important greener planet initiatives. Terrapass is an innovative, effective, and environmentally conscious approach to carbon management, with real measurable and sustainable results. Our investments help support many projects including clean energy projects, new sources of power from farm waste, and multiple greenhouse gas recapture projects. We are proud to be part of a solution rather than contributing to an ever growing issue and are always pursuing ways to push our environmental commitments even further.