Main content starts here, tab to start navigating
A Transparent Dining Experience has Arrived
Have you ever wondered if the restaurants you dine in source their ingredients as carefully as you shop for groceries? We have! Eating from a Scratch Kitchen restaurant is like shopping the natural and organic sections of the grocery store. We read the labels for you on every single ingredient in our kitchens and screen out over 200 unnecessary chemical additives. We also embrace high-quality culinary oils and purchase organic agriculture and other ingredients. You no longer have to sacrifice your values to dine conveniently!
ORDER NOW
Over 200 Food Additives Screened
We read the labels, do the research, and otherwise screen out over 200 food additives that aren't needed in your food. This is similar to what you'll find in leading, natural grocery stores, but hasn't existed at most restaurants and never before on an on-demand food platform. Check out our list of banned ingredients in our food: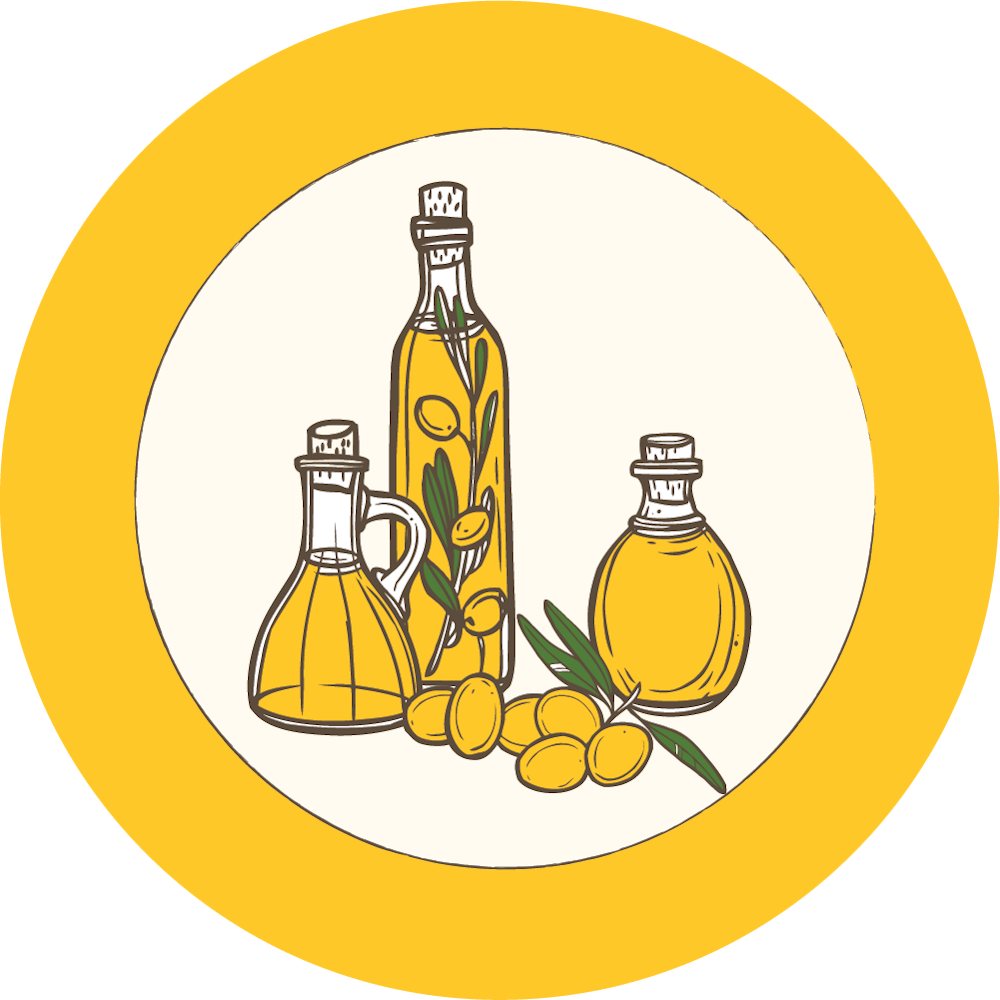 Quality Culinary Oils
When it comes to culinary oils, we've once again veered from the path of the average (or even above average) restaurant. From salad dressings to deep frying, you won't find a cheap, genetically engineered canola or soy oil in our kitchens. We rely on high-quality, healthier options that get the job done while enhancing texture and flavor.

Organic Ingredients
We work hard to source certified organic ingredients across our menus for so many health and environmental reasons. Ultimately, organic agriculture supports soil health and biodiversity while protecting our bodies from known carcinogens and petroleum products that are allowed by conventional production practices.